Michelle Tellone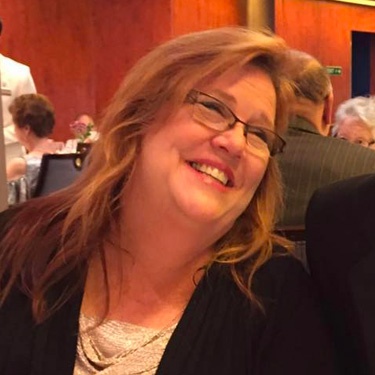 Jesus is my passion!
One of my favorite quotes: "Make me a fuel flame of God" - Amy Carmichael
Favorite Movie: Sound of Music (the original)
Favorite Music: Everything from Skillet to Jesus Culture!
I'm reading about 6 books right now along with my Bible. I especially love reading books on prayer and revival! I have a tribe of 6 amazing kids & and grandbaby and I have been have married to the love of my life for 30 years! I am a strong advocate of foster care and adoption. We have fostered and adopted two of our beautiful girls.
Things you may not know about Michelle:​​​​​​​
My husband and I are College pastors and run an outreach in our city.
I've been in radio since I was a teen. My first interview was Mike Love of the Beach Boys.
I've held a Koala (they're not as soft as you'd think) and fed Kangaroos!
We have a big Siberian husky/English Mastiff named Ezra, two horses, Narnia and Caspian, a cat, Stu, guinea pig, Lola, fish and soon more chickens.
A Favorite Verse: "The Lord your God is in your midst, He is mighty to save you. He exalts over you with joy, He quiets you in His love, He rejoices over you with singing!" Zephaniah 3:17
Springfield, MA

Sunny intervals

High: 70°F | Low: 55°F
Hope For Today
9-20-18

Psalm 118:24 (NLT)
This is the day the Lord has made. We will rejoice and be glad in it.