Nate Thomas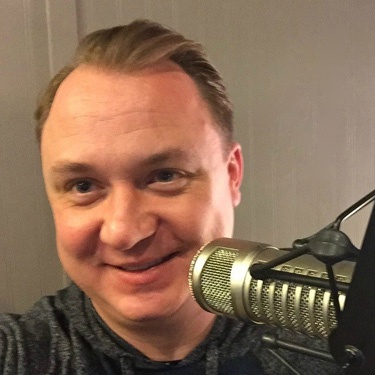 Nate Thomas is originally from Springfield, Massachusetts, but his career in radio has taken him all over the country. He's worked in Hartford, CT, Fresno, CA, & Nashville, TN.
He's been with The Q 99.7 almost since it's very inception. You'll hear him on the air during fundraisers and filling in from time to time. Nate serves in the role of General Manager and Program Director of The Q 99.7.
Springfield, MA

Sunny intervals

High: 70°F | Low: 45°F
Hope For Today
9-22-18

Psalm 31:8 (TPT)
You have kept me from being conquered by my enemy;
you broke open the way to bring me to freedom,
into a beautiful, broad place.