Ryan Gagne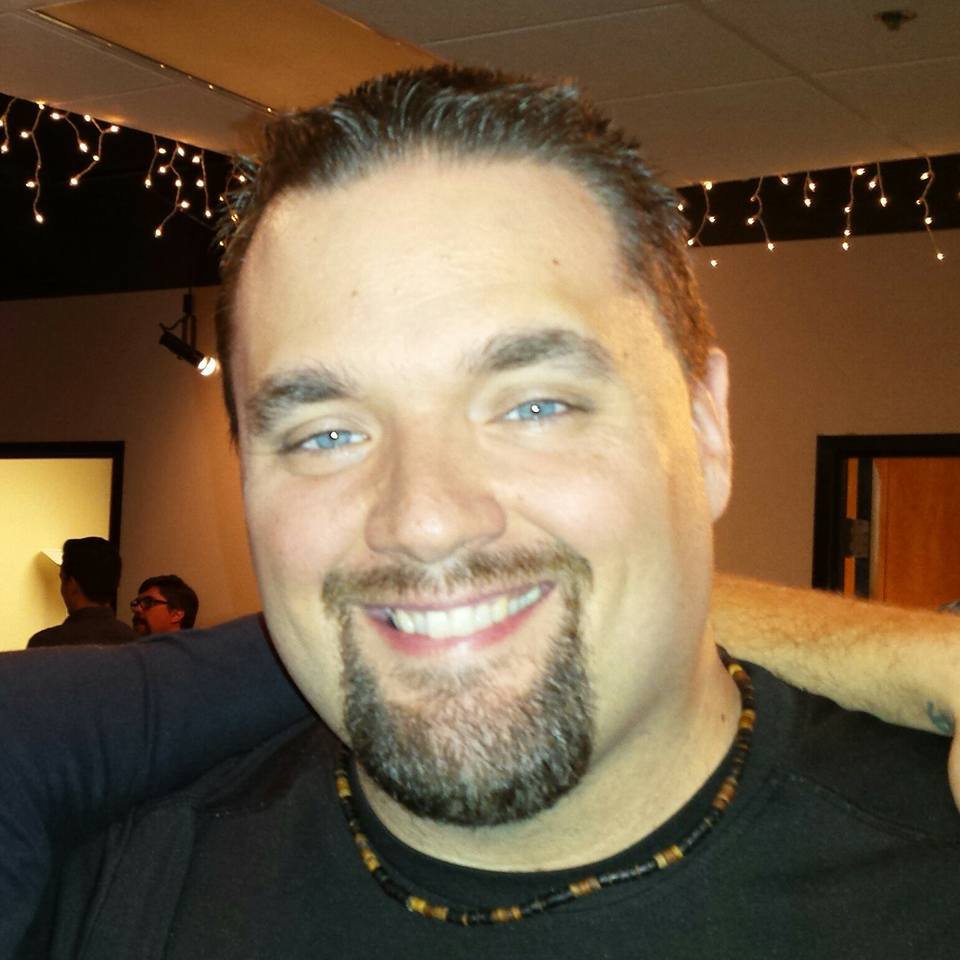 Ryan Gagne is originally from Oakland, ME. Born and raised in New England, his career in radio started in high school. He interned for a local sports talk show on WTVL-FM / Waterville, ME doing sports trivia.
He began working full-time at WWWA-FM / Augusta, ME in 1999, where he eventually became the station manager for The Worship-FM Network, which included 6 radio stations & 8 translators.
Ryan has been helping with The Q 99.7 with pledge drive fundraisers and excited to join the team daily.
You can hear Ryan on Saturday afternoons from 3:00 - 6:00 talking about life, community & faith.
Springfield, MA

Sunny intervals

High: 70°F | Low: 45°F
Hope For Today
9-22-18

Psalm 31:8 (TPT)
You have kept me from being conquered by my enemy;
you broke open the way to bring me to freedom,
into a beautiful, broad place.