Weekend 22 Countdown with Josh Ashton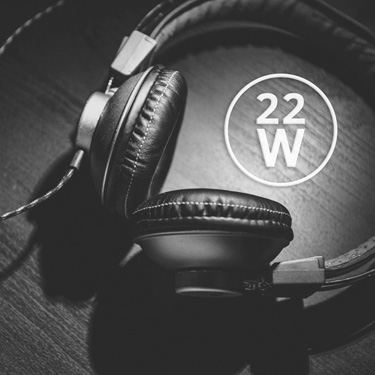 The Weekend 22 countdown show is the flagship show of Amped Creative airing on stations nationwide.
The Weekend 22 is the premiere weekly national syndicated countdown show counting down the top 22 songs of the week based on the playlist of Christian CHR radio stations around the country.
Springfield, MA

Sunny intervals

High: 70°F | Low: 45°F
Hope For Today
9-22-18

Psalm 31:8 (TPT)
You have kept me from being conquered by my enemy;
you broke open the way to bring me to freedom,
into a beautiful, broad place.