Listener Support Month

The Q 99.7 is a listener-supported radio ministry and we couldn't bring hope and encouragement like we do without people like you! If you makes a gift of any amount BEFORE WEDNESDAY MARCH 29th, you will become an instant finalist in the drawing to win $500 towards groceries for YOU, and $500 for a friend, thanks to Valet Park of America & Custom Homes by Hamelin Framing in Southwick!
** Less than 10 people are in on this so far! Your chances are really good at this point
(Mon 3/27 2:40pm)

Do you know about Club 180?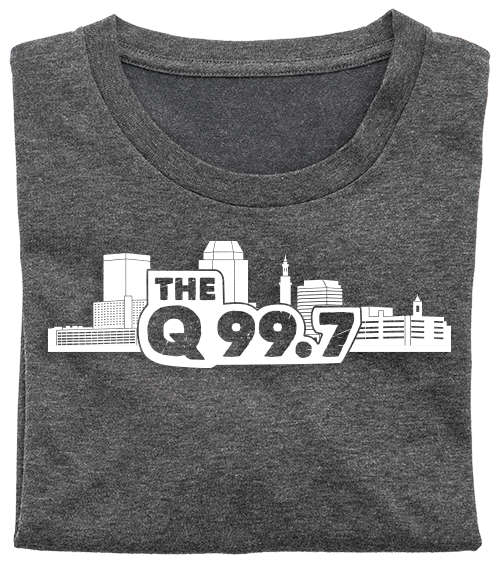 Club 180 is choosing to support The Q 99.7 at $15 a month, or a $180 single gift!
Those who support at the Club 180 level or higher will receive the new and limited edition, Q 99.7 T-shirt!
(Example: You could give a $200 single gift or even sign up for $30/month in support, and you'd get the new T-shirt too!)

Click Here for General Contest Rules
CONGRATULATION TO STEPHEN D. FROM SPRINGFIELD ON GETTING HIS ELECTRIC BILL PAID OFF AND HIS SON'S BILL JUST FOR GIVING!! (Thank you to Custom Homes by Hamlin Framing in Southwick for donating this giveaway)
*To enter without giving, please mail a letter with your name and address, indicating your desire to enter.
The Q 99.7 (WLCQ) 335 Walnut Street Extension, Suite 203 Agawam, MA 01001
Hope For Today
3-31-23

"I sought the LORD, and he answered me; he delivered me from all my fears." Psalm 34:4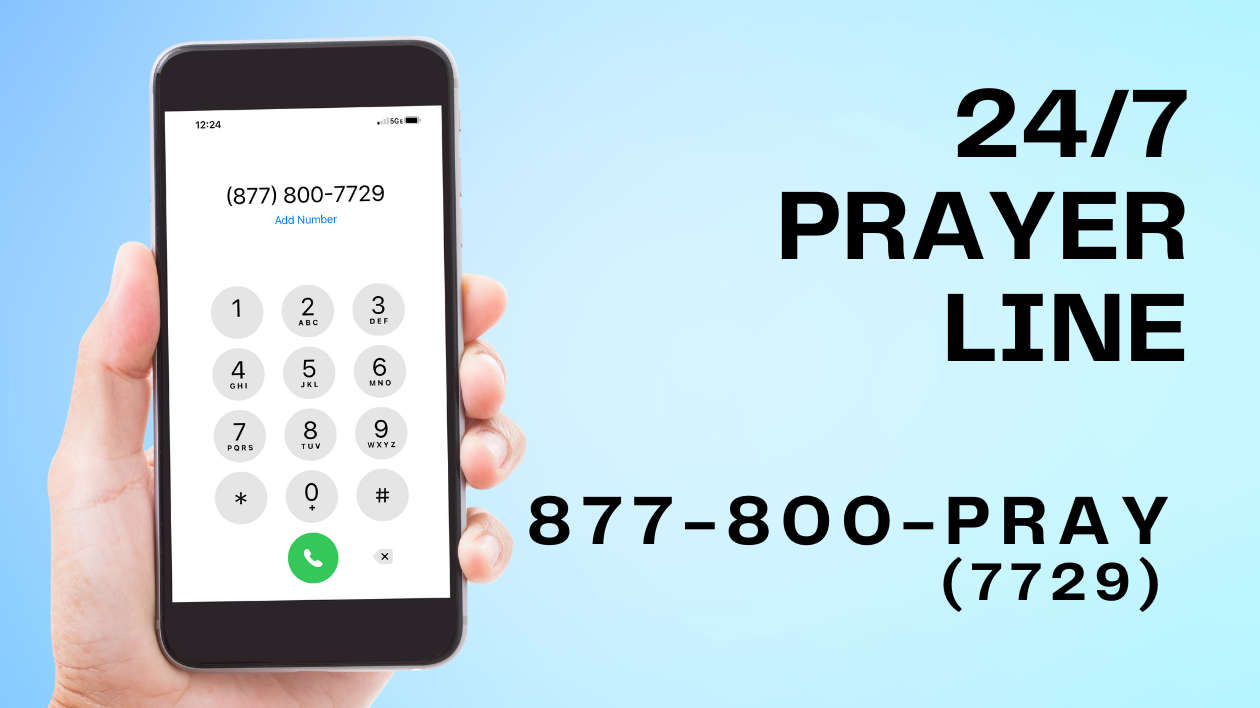 9:37am

Oceans

Hillsong United

9:31am

The Lord's Prayer (It's Yours)

Matt Maher

9:21am

Oh But God

Davy Flowers