2021 Challenge!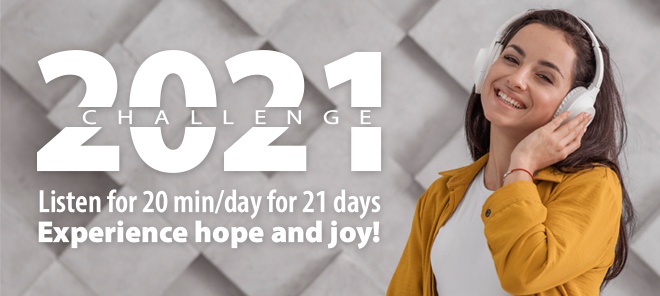 You're invited to take the 2021 Challenge!
Make the trade. Anxiety for peace. Stress for joy. Fear for hope! It's simple. After Christmas, let us be your feel good station by listening to The Q 99.7 for 20 minutes a day, for 21 days. The more you listen, the more you'll watch those fears and anxieties fade away. Why not make 2021 your best year ever, by starting it with the 2021 challenge!
Check out the ways you can listen other than FM Radio!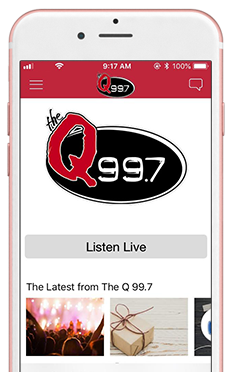 1. Download The Q 99-7 App onto your phone or tablet and pair it with your bluetooth speaker at home or work.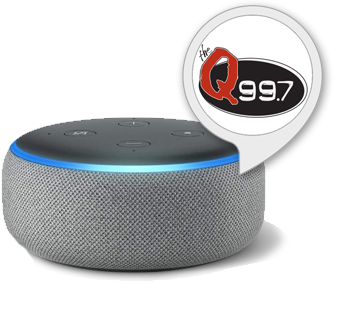 2. Use your Smart Speaker (Google Home or Alexa) to listen at home (Enable The Q 99-7 Skill on Alexa and then ask Alexa to play "The Q 99.7")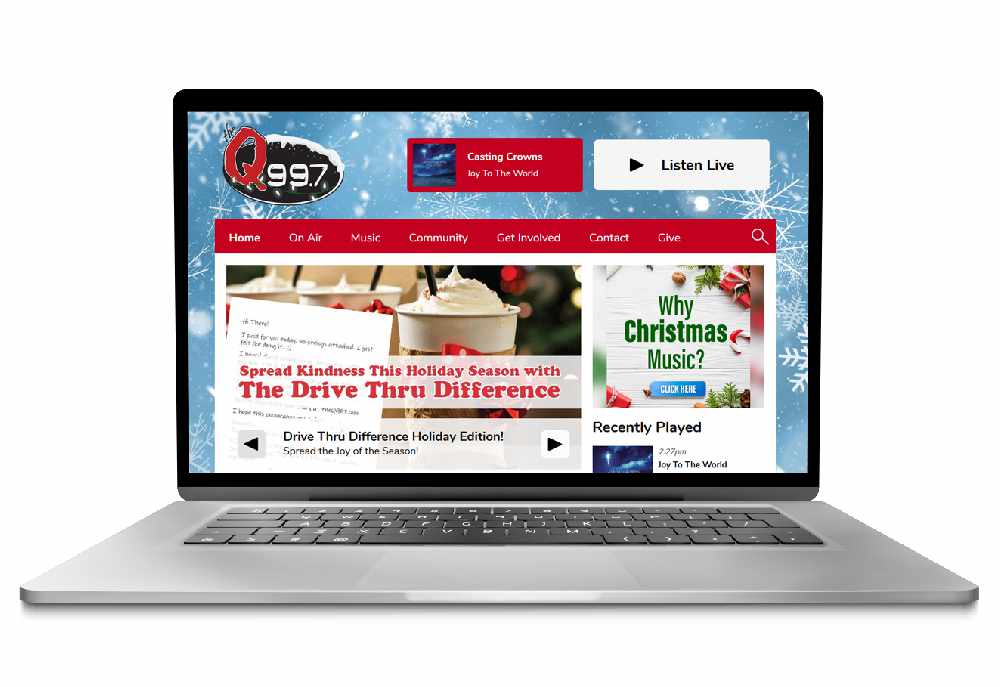 3. Simply stream the music right here on The Q.997 Website! By clicking the Listen Live button!
Hope For Today
10-20-2021

You light a lamp for me. The Lord, my God, lights up my darkness. Psalm 18:28