March Is Listener Support Month!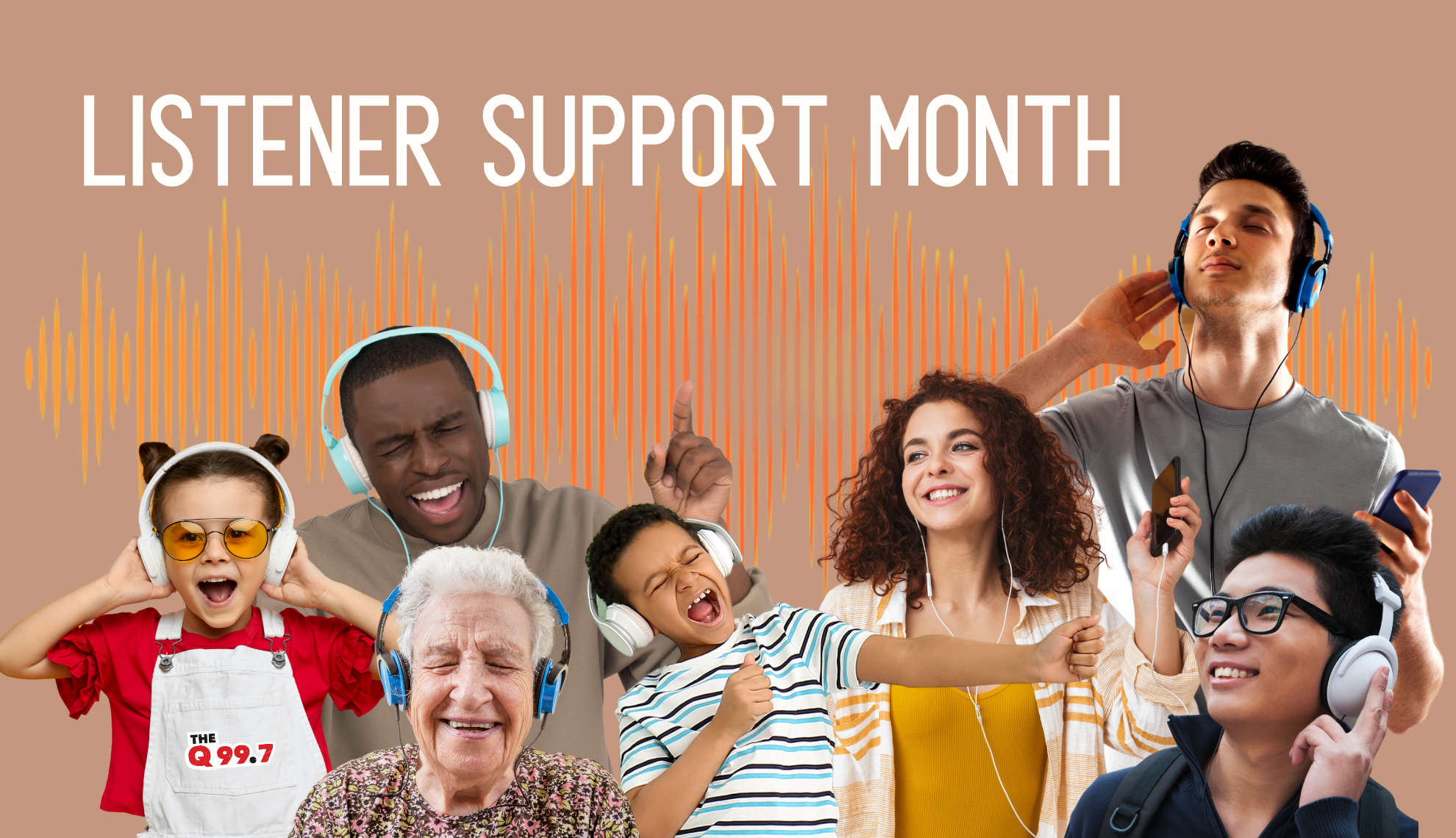 March is Listener Support Month here at The Q 99.7!
And, when you give your best gift NOW, you're helping to ensure that mission of The Q 99.7 continues moving forward for Greater Springfield and beyond! It takes everyone doing their part, including YOU. The impact you have through your support goes far beyond what you hear on the radio or through The Q 99-7 app, it stretches far beyond that as The Q 99-7 is able to get out into the community.

Check out this example of impact: Genesis from Chicopee said, "Honestly I'm not really a person who fully believes in God but lately the more I actually listen to you guys and understand what you have to say the more I began to question myself and my faith. You guys gave me the nudge I desperately needed. I just wanted to let you guys know that your doing great and really helping people."
We understand that some may not be in a place to give right now and, if that's you, that's totally okay! You can still help us reach our goal through prayer. Please be praying that your local community station gets fully funded. But, if you can give something, please know that your gift is needed now more than ever!
If you've never given before, or if it's been awhile, we're asking you to consider giving at the Club 180 level ($15/month or $180). If you give at that level or higher, you'll get NEW The Q 99.7 T-Shirt!
You can also give a gift of ANY amount to help us reach the goal!

Hope For Today
3-31-23

"I sought the LORD, and he answered me; he delivered me from all my fears." Psalm 34:4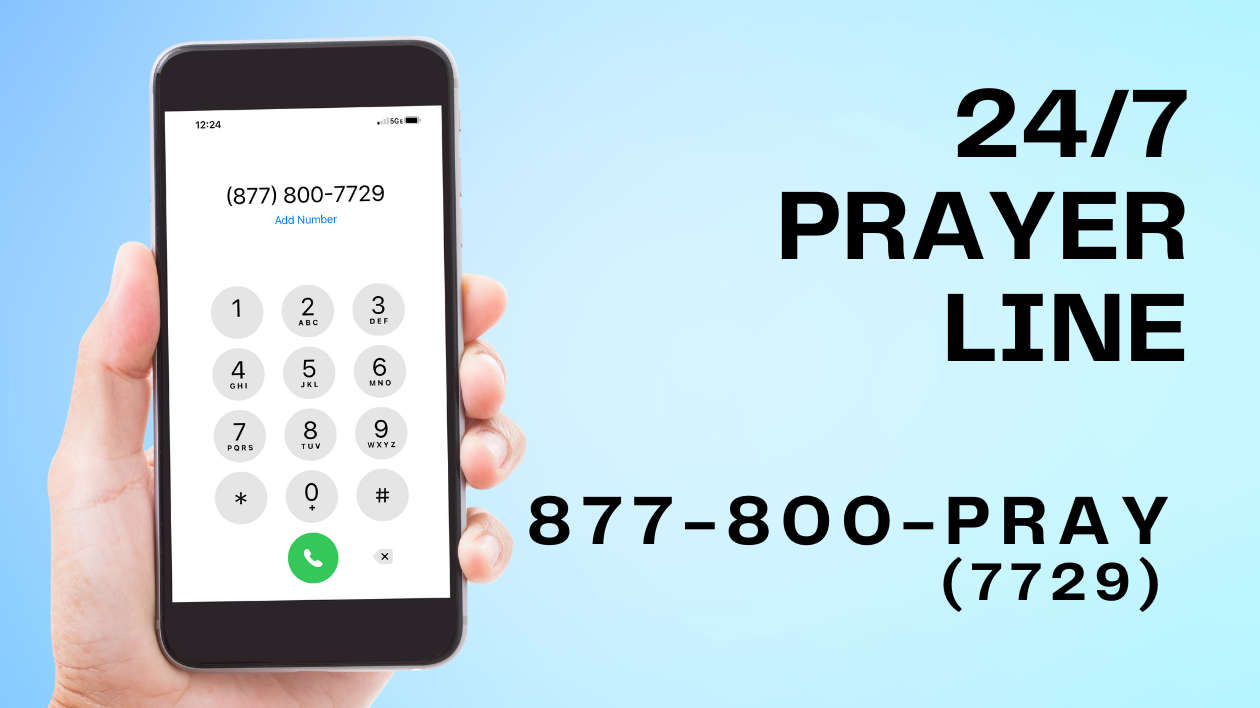 9:47am

Ain't Nobody

Cody Carnes

9:37am

Oceans

Hillsong United

9:31am

The Lord's Prayer (It's Yours)

Matt Maher