Leslie Webster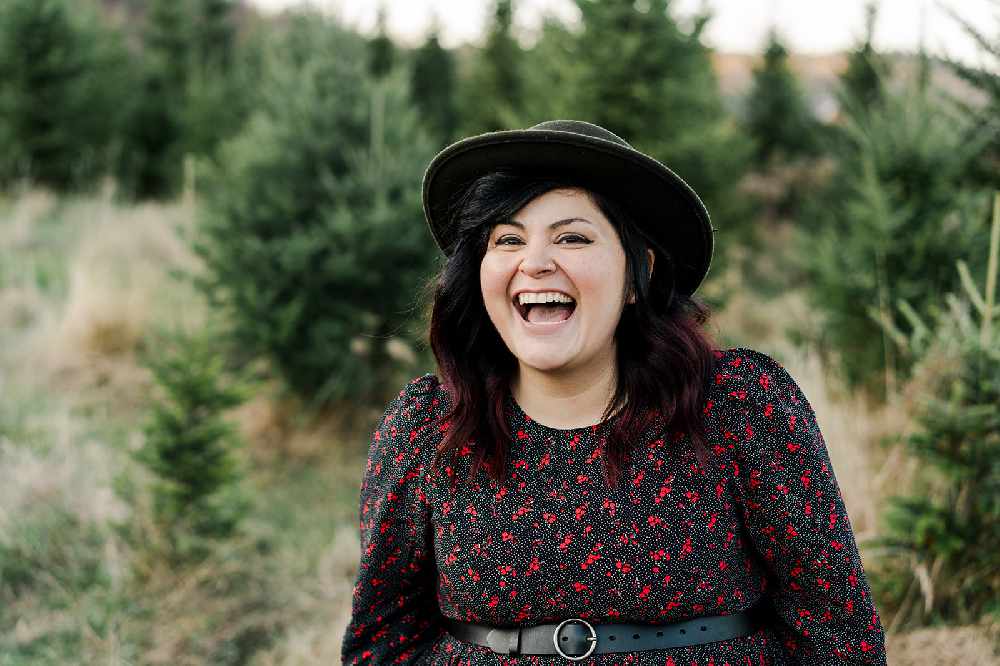 Me: I'm half Guatamalan and a fourth generation Mexican. Usually I just say I'm half Guatamalan and half Tex-Mex.
Family Background: My family lives deep in the heart of San Antonio, Texas. That's where I was born and raised. I have 3 older brothers (1 brother is in heaven now) and 2 older sisters. I'm the aunt of 10 nieces and nephews. On October 21, 2017 I married one of the most loyal friends I've ever had. We went to Ireland for our honeymoon and road-tripped through the southern portion and that was quite the adventure! I miss it. Two years later, at 39 years of age, I gave birth to our daughter Chloe Evergreen. She's the brightest star on earth and if you meet her you'll know. Being a new mom has had it's ups and downs but the ups outweigh the downs. We plan on having more children because hey, God said, "Be fruitful and multiply." :-)
Work History: I worked at Starbucks Coffee for 5 years which was such a fun job. My radio journey began in Nashville. I started off volunteering at WAY-FM in Nashville and that's where I met The Q 99.7 General Manager Nate Thomas before he worked up here in New England. I joked with Nate while I was a volunteer and asked him, "If you were to ever have your own radio station, would you hire me?" I guess you know how the story goes after that. God is good. From there, I moved to my first part-time radio gig in Florida working for The Joy FM and from there I moved up here! It's been a huge honor to learn from both Nate and Jayar, so that's what I'll continue to do. My job here at The Q 99.7 FM is the first full-time radio gig I've ever had! It's a dream come true; a promise fulfilled.
Favorite Quote: "Never, Never, NEVER give up!"- Winston Churchill
Email: leslie@theq997.com
Hope For Today
01-24-22

Then Jesus said, "Come to me, all of you who are weary and carry heavy burdens, and I will give you rest. Take my yoke upon you. Let me teach you, because I am humble and gentle at heart, and you will find rest for your souls. For my yoke is easy to bear, and the burden I give you is light." Matthew 11:28-30 NLT