Donate

Support the Q | The Q 99.7 is non-profit & listener supported.

God uses media such as radio to bring His message of hope to thousands that would never find it otherwise. Together with you, thousands of lives are touched every week! With that being said, we realize there are so many others that have yet to find that true hope. You can help us reach them!
(If you're ready to make a gift now, you can donate by Clicking Here!)

The Q 99.7 is a community supported radio station! It's you're ongoing monthly gifts that allow us to continue to grow here in the Greater Springfield area and beyond! Thank you for your prayers & support.
Click here to read real life examples of how your dollars really do make a difference in people's lives.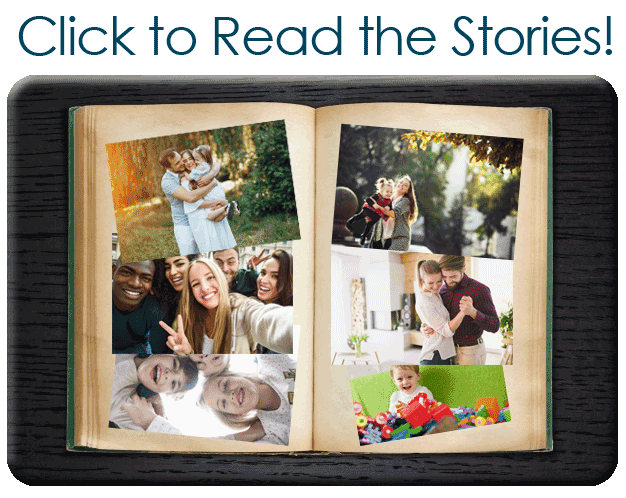 All donations to The Q 99.7 are tax deductible.
Make A Donation:
By Phone: 413-821-0997
By Credit or Debit Card
By Checking or Savings Account
If you experience problems making a donation, or are concerned about confidentiality issues, you may contact us directly by calling 1-877-The Q 997
Springfield, MA

Sunny intervals

High: 7°F | Low: -4°F
Hope For Today
1-21-19

Now this is eternal life; that they know you, the only true God, and Jesus Christ, whom you have sent. John 17:3