See Who's Hiring!
If you're looking for a new job, we're excited to share with you some opportunities from The Q 99.7's Business Partners! Scroll through the list to see if there's a position that fits for you!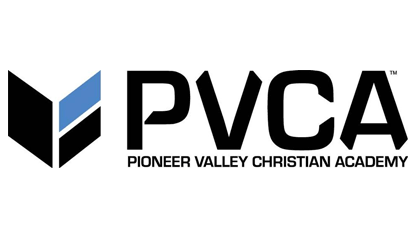 What if you could work in a Christian School that's raising up the next generation of Christian men and women for Christ? Pioneer Valley Christian Academy in Springfield is hiring! They are looking to hire a school nurse, accounting assistant, and substitute teachers.
If you are interested in applying, please click here!


Would you like to be appreciated for you ability and work in a positive environment? Veryl's Automotive Services, Inc. is a first-class auto repair facility. We service Foreign, Domestic and European passenger vehicles and light trucks. With our uncompromising standards for quality, honesty, and value, we have
experienced explosive growth! We are in need of an exceptional Service Advisor. Someone who holds themselves to the same values and can build on our tradition of creating clients who are raving fans. If you are a Service Advisor with at least 3 years of proven sales and service experience dedicated to being the very best you can be, care about the people you serve, are committed to keeping yourself the best, are self-motivated and a team player, we want to talk to you!
We offer lots of great benefits including competitive pay, company-paid health insurance, paid time off, and much more!
Please call (413) 536-0794 and ask for Jeff to set up your confidential interview today or email jeff@verylsautomotive.com to submit your resume complete with references.



The Springfield Rescue Mission meets the physical and spiritual needs of the hungry, homeless, addicted, and poor by introducing them to Christ and helping them apply the Word of God to every area of their lives. SRM is looking for a part-time Vehicle Driver, DOT certified, but not necessary.
Please find the Vehicle Driver Job Description here, and you can send your resume to rgobeille@springfiledescuemission.org.
For more information on the Springfield Rescue Mission, please visit springfieldrescuemission.org. No phone calls please.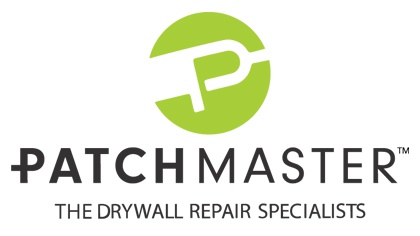 PatchMaster of Springfield is looking for motivated Drywall Repair Technicians to work with us patching and repairing drywall. PatchMaster is a leader in providing small drywall repairs. We are looking for individuals looking for full or part-time work. We can work around school or other schedules. Pay is between $15 and $25 an hour based on time on the job site.
We are looking for a Drywall Repair Technician with experience in drywall work or other handyman skills is a plus(carpentry is a big plus), but we are willing to train the right individual. Compensation includes monthly bonuses in addition to base pay. Pay during training period (This will vary based on experience and speed of learning) We value outstanding attitudes!
To Learn More and Apply, Click Here!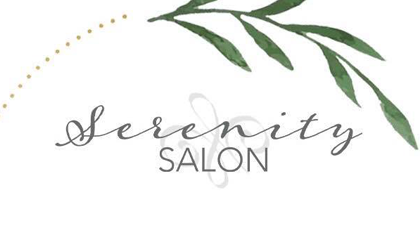 ✨ We are seeking an experienced licensed stylist to rent a chair at Serenity Salon ✨
If you believe in the power of community, kindness, and wish to grow alongside us, please email your resume to colormecarms@gmail.com. Please be sure to include your Instagram/Facebook portfolio. Looking forward to meeting you!


Do you love Harley-Davidsons? Are you a people person? Do you have a motorcycle license? If you answered yes to all of these questions, we want to talk to you! Hartford Harley-Davidson is looking for a couple fit specialists to join our team. We have immediate openings for individuals who want to learn more about the brand and can work in a fast-paced environment. We will train the right individuals to learn our sales process and give you an opportunity to make a solid living while having fun! The workweek is Tuesday-Saturday.
If you'd like to learn more about this opportunity please email our Sales Manager, Jay with your resume at jgalipeau@hartfordharley.com. We look forward to hearing from you ASAP!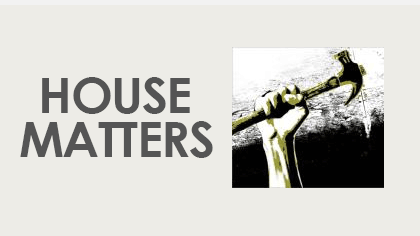 House Matters Renovations is hiring! They specialize in interior home remodeling and they're looking to hire a people with prior experience in all areas of interior home improvement. They're also willing to train the right candidate.
To learn more and apply, email housematters@hotmail.com or call 413-686-8526.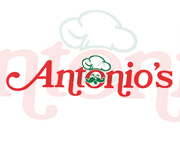 Antonio's
Antonio's has been serving Greater Springfield for over 50 years! We have a long history of great food and service to our community. And we're hiring! We have two open positions for a Full Time Pizza Cook for our upcoming busy season. Pizza making experience is required, a high level of integrity, and a heart to serve people.
Call 413-734-8822 or email your resume to antoniosgrinders17@gmail.com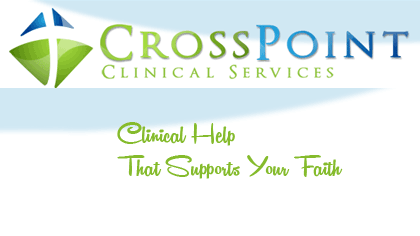 Crosspoint Clinical Services

Are you a licensed therapist wishing you could incorporate the Gospel in your work? Well now you can! Cross Point Clinical is looking for experienced therapists to join our practice in West Springfield and Worcester. At Cross Point you can help individuals, families and couples experience hope and live healthier lives. Our generous benefits package includes paid time off and a retirement plan – even for part timers! APPLY HERE
Hope For Today
10-20-2021

You light a lamp for me. The Lord, my God, lights up my darkness. Psalm 18:28