See Who's Hiring!
If you're looking for a new job, we're excited to share with you some opportunities from The Q 99.7's Business Partners! Scroll through the list to see if there's a position that fits for you!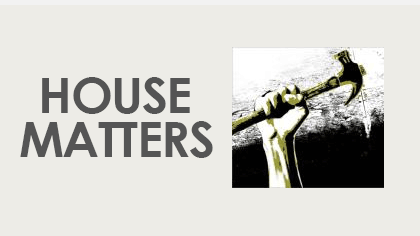 House Matters Renovations is hiring! They specialize in interior home remodeling and they're looking to hire a part time person with prior experience in areas like painting, flooring, tile, molding and more! They're also willing to train the right candidate.
To learn more and apply, email housematters@hotmail.com or call 413-686-8526.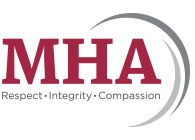 Mental Health Association
From your heart to help…join the team at MHA! At the Mental Health Association, respect, integrity and compassion are guiding principles. Every day, their staff shines the light of love -- providing hope...and they're growing! Share your talent and value at MHA, a place that appreciates you! Experience is not required for their many open positions. Voted best nonprofit and best place to work 3 years in a row. Find purpose in your work, along with competitive pay and generous benefits.
Email your interest and resume to bestplacetowork@mhainc.org or CLICK HERE.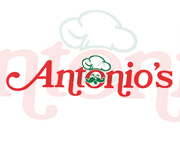 Antonio's
Antonio's has been serving Greater Springfield for over 50 years! We have a long history of great food and service to our community. And we're hiring! We have two open positions for a Full Time Pizza Cook for our upcoming busy season. Pizza making experience is required, a high level of integrity, and a heart to serve people.
Call 413-734-8822 or email your resume to antoniosgrinders17@gmail.com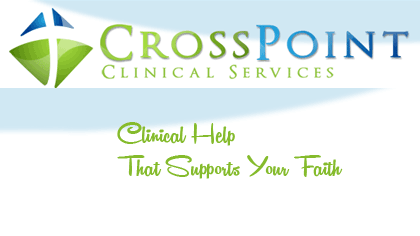 Crosspoint Clinical Services

Are you a licensed therapist wishing you could incorporate the Gospel in your work? Well now you can! Cross Point Clinical is looking for experienced therapists to join our practice in West Springfield and Worcester. At Cross Point you can help individuals, families and couples experience hope and live healthier lives. Our generous benefits package includes paid time off and a retirement plan – even for part timers! APPLY HERE
Hope For Today
5-12-21

Commit everything you do to the Lord. Trust him, and he will help you. Psalm 37:5