See Who's Hiring!
If you're looking for a new job, we're excited to share with you some opportunities from The Q 99.7's Business Partners! Scroll through the list to see if there's a position that fits for you!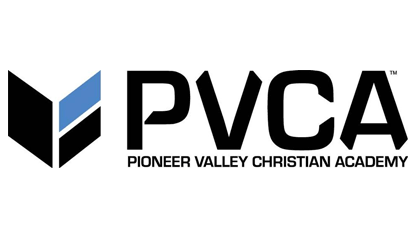 Pioneer Valley Christian Academy is hiring! They are looking for a new principal, temporary nurse, and substitute teachers. Join an amazing team in a wonderful environment where Jesus Christ is the center of everything.
To learn more and apply, Click Here Today!
It's a meaningful job, for the right person....and maybe that person is you! If you have a passion for serving children and families, look no further than the Children's Study Home! As a non-profit human service agency in Springfield, they're hiring residential counselors to care for young and adolescent age children in their behavioral health treatment programs. Your influence could be just what these children need to see healing and recovery. Competitive pay, benefits and retirement is offered.
To learn more and apply, Click Here!
How would you like to work in a fun, family orientated atmosphere on a local farm? The Apple Place in East Longmeadow is looking to hire a shift supervisor for their Ice Cream shop during their upcoming season. This is a great opportunity for someone who is retired and wants to work on a seasonal basis, a high school or college student, or even a stay at home mom who wants to work a little.
To learn more and apply, email Cindy at dalindz@charter.net.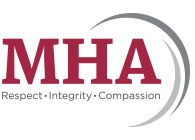 Mental Health Association
We are looking to hire Residential Recovery Support Staff for our GRIT Ridgewood Program. GRIT is a twenty-four-hour, Residential Rehabilitation Services program for male youth. And in this position, you will be providing guidance and support who truly need your help. MHA was voted best place to work and best non-profit three years in a row. We offer competitive pay and benefits! No experience necessary.
Email your interest and resume to bestplacetowork@mhainc.org or CLICK HERE.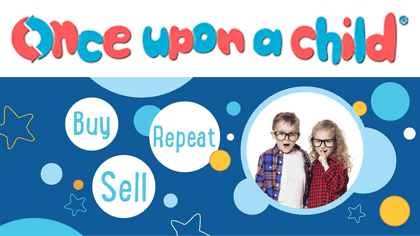 Once Upon a Child West Springfield
UPDATE: Customer Service Manager position has been filled!
We're growing and we are looking to hire a PT or FT customer service manager. In this position, you'll oversee all aspects of customer care and employee training in order to improve customer experience. The ideal candidate will have a hospitality background or have customer service experience. Plus, an outgoing personality and who likes to work with the public. We offer a fun, family oriented working environment. Flexible schedules, and a generous employee discount.
Email your resume to jobs@onceuponachildwestsprinfield.com or APPLY HERE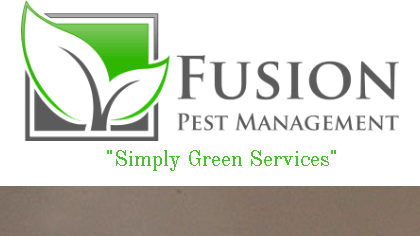 Fusion Pest Management
UPDATE: The positions have been filled!

We're a local, family owned pest elimination company, and we're excited about our growth! And we're looking to hire a full-time seasonal, pest control technician! This is a temp-to-hire position and a great opportunity to get your foot in the door. A Massachusetts applicators license is a plus, but we will also train to license.
To learn more and send your resume, email fusionpestmanagement@gmail.com.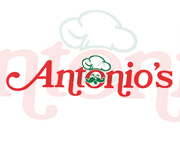 Antonio's
Antonio's has been serving Greater Springfield for over 50 years! We have a long history of great food and service to our community. And we're hiring! We have two open positions for a Full Time Pizza Cook for our upcoming busy season. Pizza making experience is required, a high level of integrity, and a heart to serve people.
Call 413-734-8822 or email your resume to antoniosgrinders17@gmail.com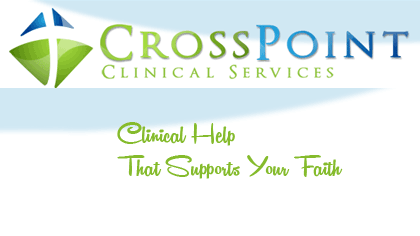 Crosspoint Clinical Services
Are you a licensed therapist wishing you could incorporate the Gospel in your work? Well now you can! Cross Point Clinical is looking for experienced therapists to join our practice in West Springfield and Worcester. At Cross Point you can help individuals, families and couples experience hope and live healthier lives. Our generous benefits package includes paid time off and a retirement plan – even for part timers! APPLY HERE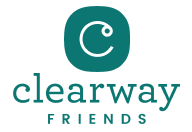 Clearway Clinic
Our team is growing, and we have both Part Time and Full Time Opportunities open in our Springfield and Worcester clinics. We are looking to fill the position of Director of Development, Clinic Manager, Patient Advocate and Nurse Sonographer. For twenty years, Clearway has passionately served women and their families facing unplanned pregnancy, helping them to navigate a life affirming decision. And we're now celebrating one thousand babies who have been saved through our services!
To learn more and apply, visit Clearway Friends: CLICK HERE.
Hope For Today
3-7-21

Don't worry about anything; instead, pray about everything. Tell God what you need, and thank him for all he has done. Then you will experience God's peace, which exceeds anything we can understand. His peace will guard your hearts and minds as you live in Christ Jesus. Philippians 4:6-7