See Who's Hiring!
If you're looking for a new job, we're excited to share with you some opportunities from The Q 99.7's Business Partners! Scroll through the list to see if there's a position that fits for you!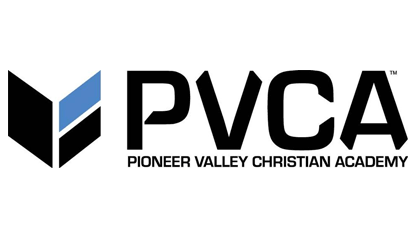 What if you could work in a Christian School that's raising up the next generation of Christian men and women for Christ? Pioneer Valley Christian Academy in Springfield is hiring! They are looking to hire a school nurse, accounting assistant, and substitute teachers.
If you are interested in applying, please click here!


Do you love Harley-Davidsons? Are you a people person? Do you have a motorcycle license? If you answered yes to all of these questions, we want to talk to you! Hartford Harley-Davidson is looking for a couple fit specialists to join our team. We have immediate openings for individuals who want to learn more about the brand and can work in a fast-paced environment. We will train the right individuals to learn our sales process and give you an opportunity to make a solid living while having fun! The workweek is Tuesday-Saturday.
If you'd like to learn more about this opportunity please email our Sales Manager, Jay with your resume at jgalipeau@hartfordharley.com. We look forward to hearing from you ASAP!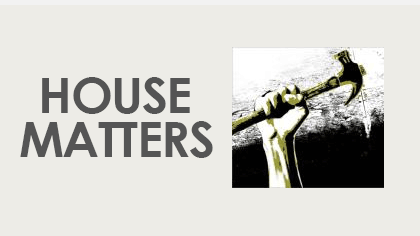 House Matters Renovations is hiring! They specialize in interior home remodeling and they're looking to hire a people with prior experience in all areas of interior home improvement. They're also willing to train the right candidate.
To learn more and apply, email housematters@hotmail.com or call 413-686-8526.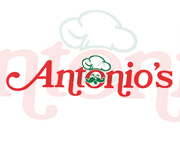 Antonio's
Antonio's has been serving Greater Springfield for over 50 years! We have a long history of great food and service to our community. And we're hiring! We have two open positions for a Full Time Pizza Cook for our upcoming busy season. Pizza making experience is required, a high level of integrity, and a heart to serve people.
Call 413-734-8822 or email your resume to antoniosgrinders17@gmail.com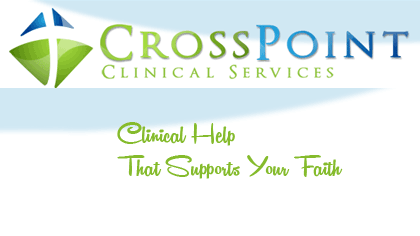 Crosspoint Clinical Services

Are you a licensed therapist wishing you could incorporate the Gospel in your work? Well now you can! Cross Point Clinical is looking for experienced therapists to join our practice in West Springfield and Worcester. At Cross Point you can help individuals, families and couples experience hope and live healthier lives. Our generous benefits package includes paid time off and a retirement plan – even for part timers! APPLY HERE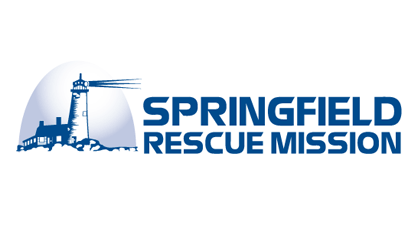 Are you looking to work for a ministry that is making a life changing difference in Greater Springfield? We have an opening for a Morning Resident Care/Evening Resident Care for full-time (Mon-Fri 3-11pm) or part-time. You can learn more by emailing info@springfieldrescuemission.org, and please include your resume.
Hope For Today
12-7-21

Always be joyful. 17 Never stop praying. 18 Be thankful in all circumstances... 1 Thessalonians 5:16-18

12-8-21

"The Lord, the Lord, the compassionate and gracious God, slow to anger, abounding in love and faithfulness. Exodus 34:6