About Us

Our Story
After nearly seven years of paper work and delays, The Q 99.7 signed on the air on November 1, 2006.
The signal is strong and clear throughout the Greater Springfield area! More than 350,000 people can receive our signal!
Mission Statement
Through the ministry of the music, on-air personalities, staff and volunteers, our mission is to deliver a message of hope to our community that connects people to Christ and each other.
Hope For Today
6-8-23

Delight yourself in the Lord, and he will give you the desires of your heart. Psalm 37:4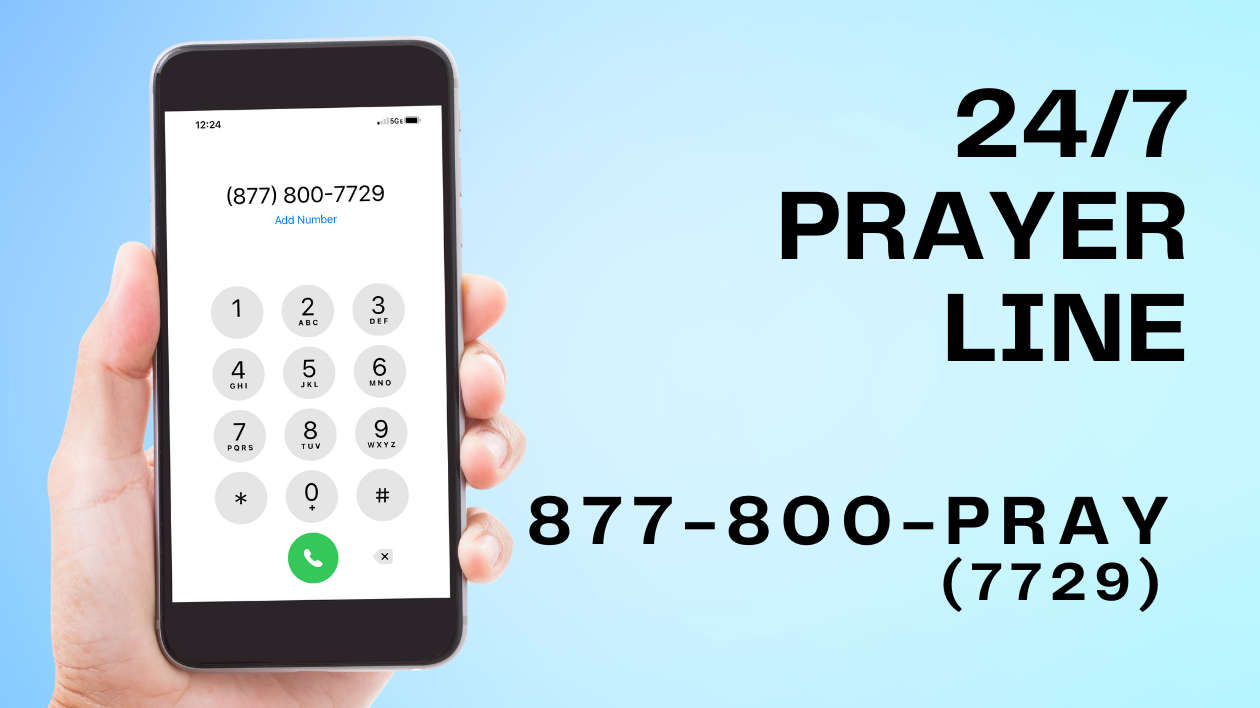 3:32pm

Head Above Water

Avril Lavigne

3:30pm

Jesus Can

Austin French