Music Team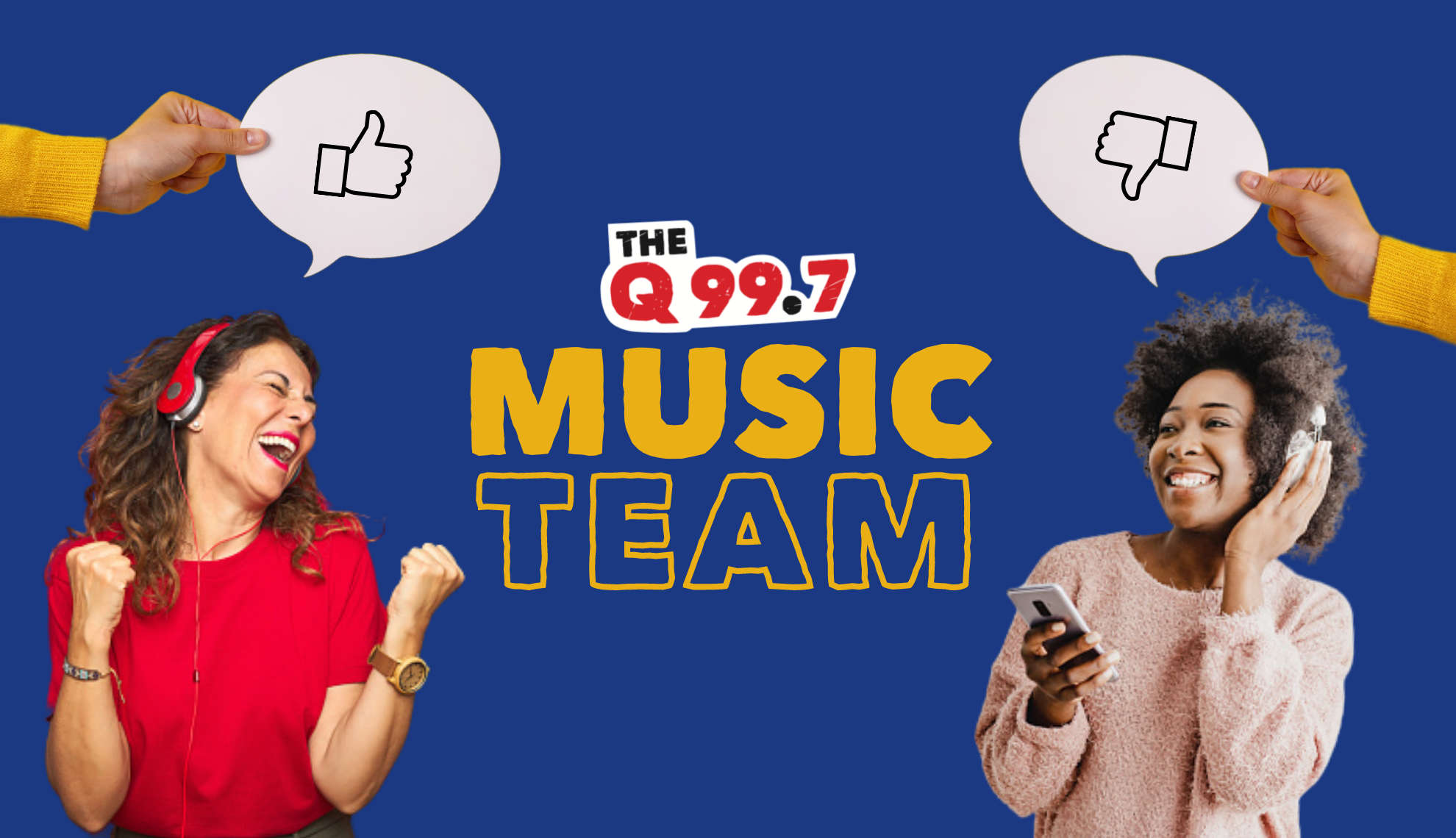 The Q 99.7 Music Team
Your opinion on the music matters to us!
We want to make sure that we're playing as many of your favorite songs as possible. Once you join the Music Team, we will send you a music survey every two weeks. You rate the songs and then tell us which one's you want to hear MORE and which one's you want to hear LESS!
Yes, it's that easy.
Annnd, if you take the latest Music Team survey right now, you'll become an instant finalist to win DINNER ON US!!!!
Not yet a member? Sign up now and get started!
Already a member? Click here to take the latest survey!

Hope For Today
5-22-22

Now faith is confidence in what we hope for and assurance about what we do not see. Hebrews 11:1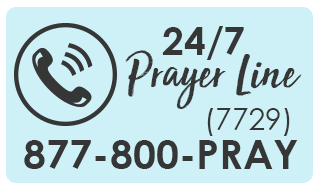 12:15am

Goodness Of God

Jenn Johnson

12:12am

Gotta Wait

Roy Tosh

12:08am

Scars To Your Beautiful

Alessia Cara