Become a Q 99.7 Volunteer!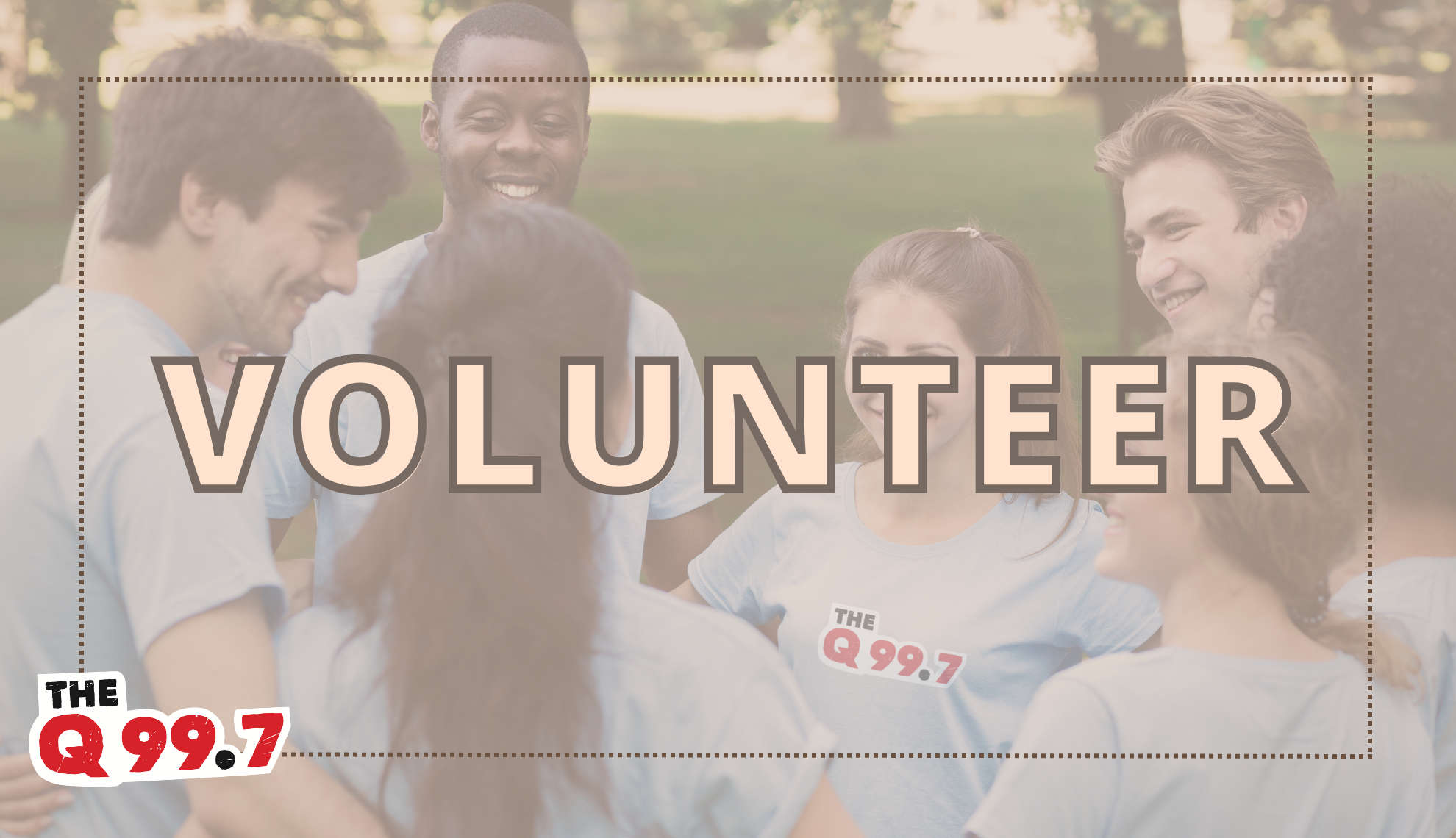 Why Volunteer with The Q 99.7?!
If The Q 99.7 has made a difference in YOUR life and you'd like to share that with others, then you're just the person we need for our Q 99.7 Volunteer Team!
A lot of our volunteers have a personal story or testimony of how this station has impacted them. It may be as simple as providing encouragement in a time of hopelessness, worry, or doubt. It may be a story of breaking free from addiction or finding their way back to their faith. Whatever YOUR story is, we would love to see you to use it in a way that matters—by serving others while sharing not just your time but also your testimony to impact others in your community!
How Can I Serve?!
The Q 99.7 is more than just a radio station; we're a ministry first! Serving others is what we do. And, we do it with music, kindness, and a whole lotta fun! We want to see Christ represented to the fullest in our community so that anyone who interacts with our station and its volunteers walks away feeling encouraged and, well, feeling good! Whether it's a community event or an afternoon spent in the Q 99.7 office, there's always an opportunity to bless others.
Here are some ways you can make that happen:
Smile and say hello to people as you greet them at any radio station-sponsored event.
Ask someone about their day and genuinely listen.
Hand out promotional items at a concert or community event.
Answer phones at our next fundraiser.
Serve the community at a block party or pancake breakfast.
Pray with someone.
Encourage someone through your personal story.
Help someone download our app or even just to find the restroom/their seat/etc.!
What's Expected of Me?
Here at The Q 99.7, we are looking for people of all ages and talents to be a part of our Volunteer Team! We aren't looking for perfect people; however, we do have a few requirements.
Here's what we're looking for:
A genuine inward Christian faith, that is outwardly evident by your character, language, dress, and lifestyle.
A team player who is all about the WE
Positive, people-loving individuals.
A general understanding of the radio station promotions/on-air personalities/events as it pertains to the serving/volunteer opportunity.
Okay, Now What?!
If you're still with us at this point... hooray! Now that we've given you some information and points about us, we'd love to get to know YOU! Please fill out the form below and we'll be in touch soon!
Hope For Today
3-20-23

May the Lord bless you and protect you. May the Lord smile on you and be gracious to you. May the Lord show you his favor and give you his peace. Numbers 6:24-26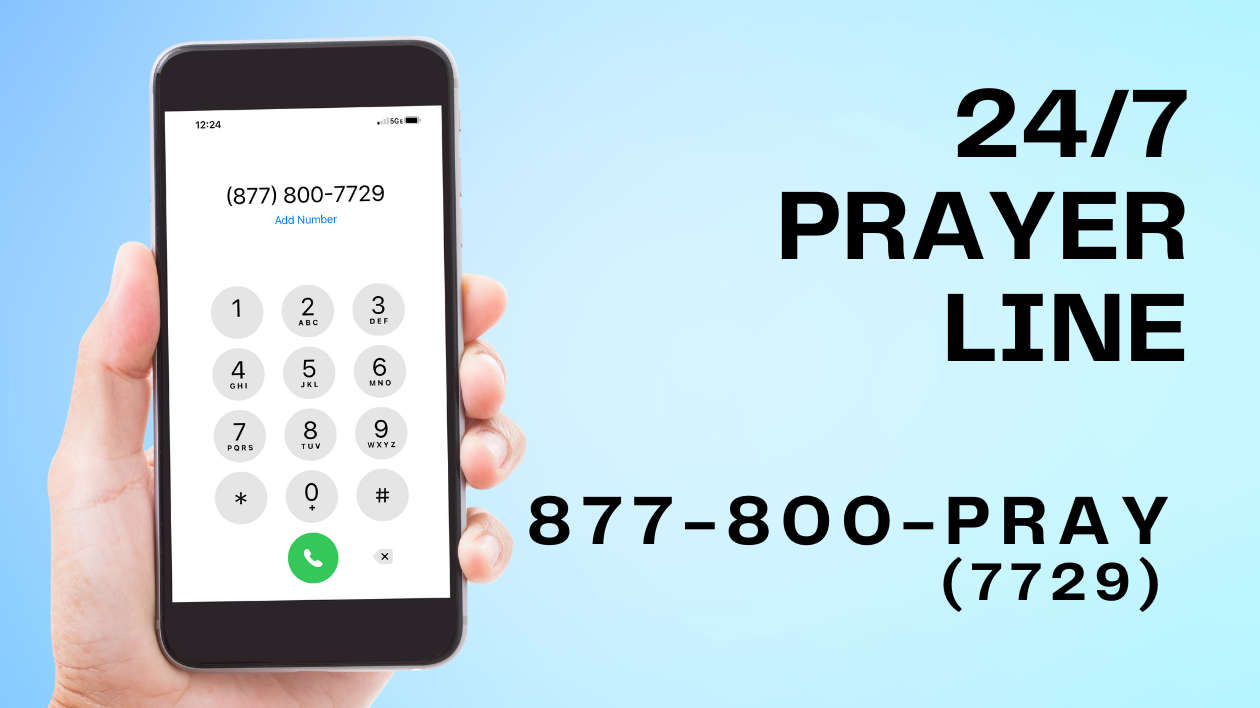 5:54am

Fear Is Not My Future

Maverick City Music

5:49am

Thank God I Do

Lauren Daigle

5:40am

You Keep Hope Alive

Jon Reddick