Drive Thru Difference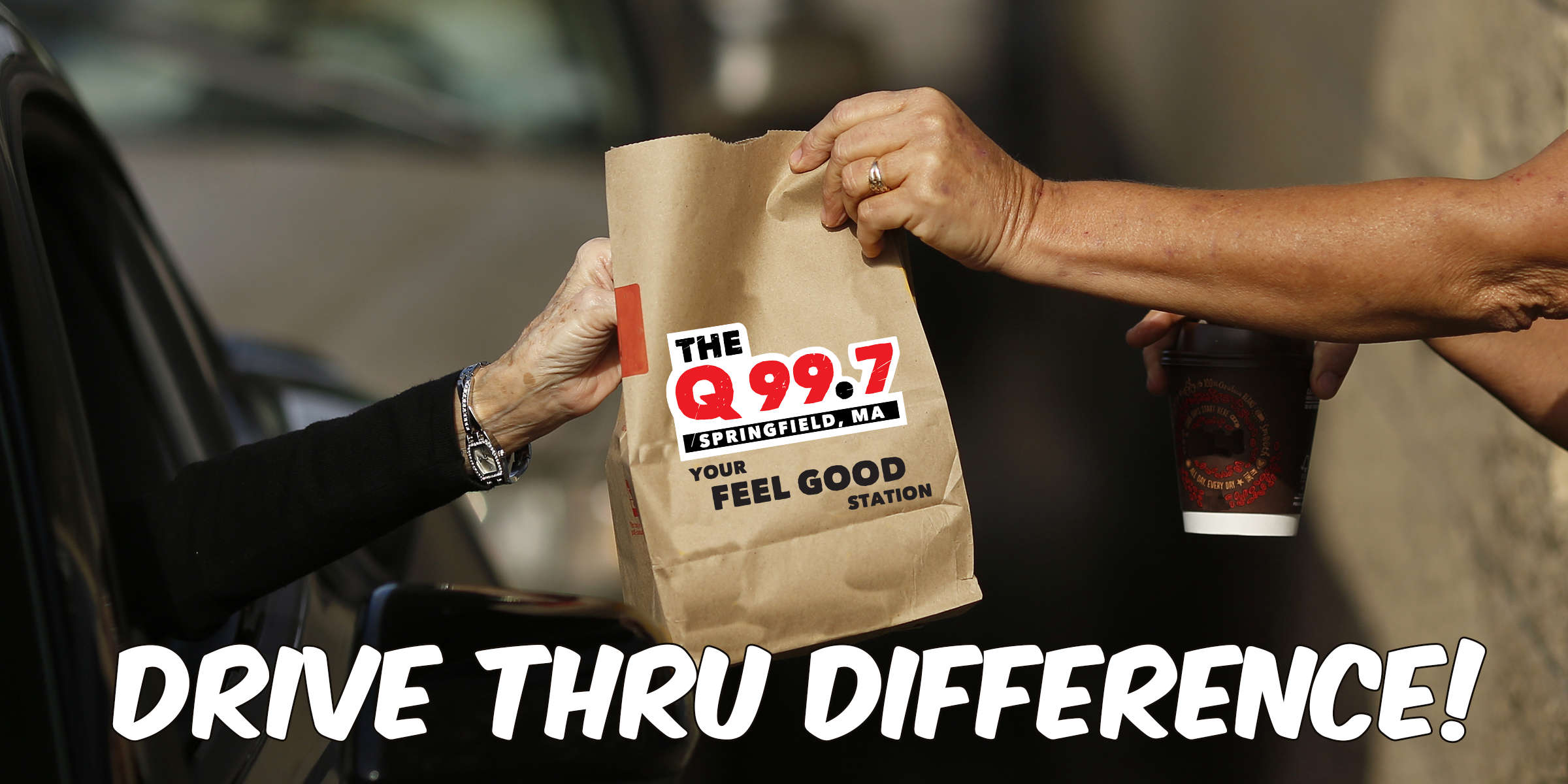 The Drive Thru Difference is a simple and convenient way to help brighten someone else's day! — and you'll feel good too. It's fun to surprise a complete stranger the next time you're in the drive-thru line–or anywhere you go to make a purchase. Consider paying for the order of the person behind you!
Who knows what a person might be going through when, out of the blue, they get a nice surprise from someone they've never met? What a great way to live out your faith, and love a stranger in a way that might impact their day… and maybe it will impact yours too. Simply ask the person at the window to drop a Drive Thru Difference note into the bag!
You can download and print out your own Drive Thru Difference cards: Click Here!
Or you can sign up below and we'll mail them to you!
If you'd like to share your Drive Thru Difference experience, we'd love to hear from you! You can call in at 413-821-0997.
Hope For Today
12-11-23

Thanks be to God for his indescribable gift! 2 Corinthians 9:15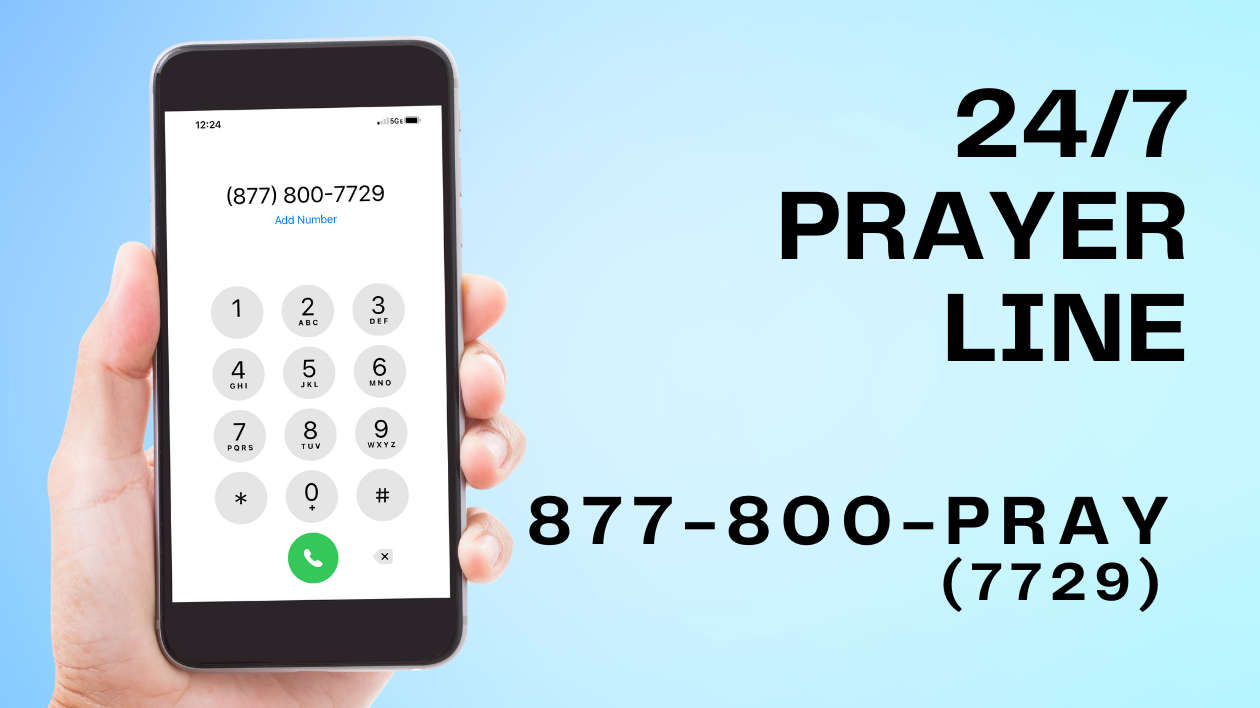 10:56am

Joy To The World

Chris Tomlin

10:53am

Do You Hear What I Hear?

Andy Williams

10:49am

Wonderful Christmastime

Paul Mccartney