Take the 20 Minute Challenge!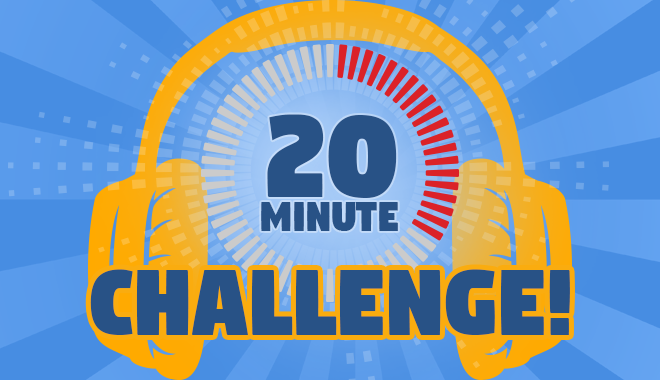 We love Christmas time and all of this great music, and we're glad you're enjoying it too! But would you believe it if I told you that the music only gets better after Christmas? It's true!
Experience what lasting peace, joy and hope feels like by taking the 20 Minute Challenge:
where you listen to The Q 99.7 for at least 20 minutes a day, for a week. You'll see what we're talking about!
Keep the joy coming!
The 20 Minute Challenge will be a great way for you to launch into 2023. Like the thousands of others before you, we're confident you'll experience a positive change in your life as you listen.
Read about the difference The Q 99.7 has made:
"I have been with the Q family since 2006. In all these years I have grown in my relationship with God. I have had issues with all my kids, I have lost my husband at a young age to cancer, I have lost very dear family members as we all have. Today I will live confidently knowing God leads me, guides, and protects me every minute of every day." --Mary
For more ways to listen, Click Here!
Hope For Today
6-8-23

Delight yourself in the Lord, and he will give you the desires of your heart. Psalm 37:4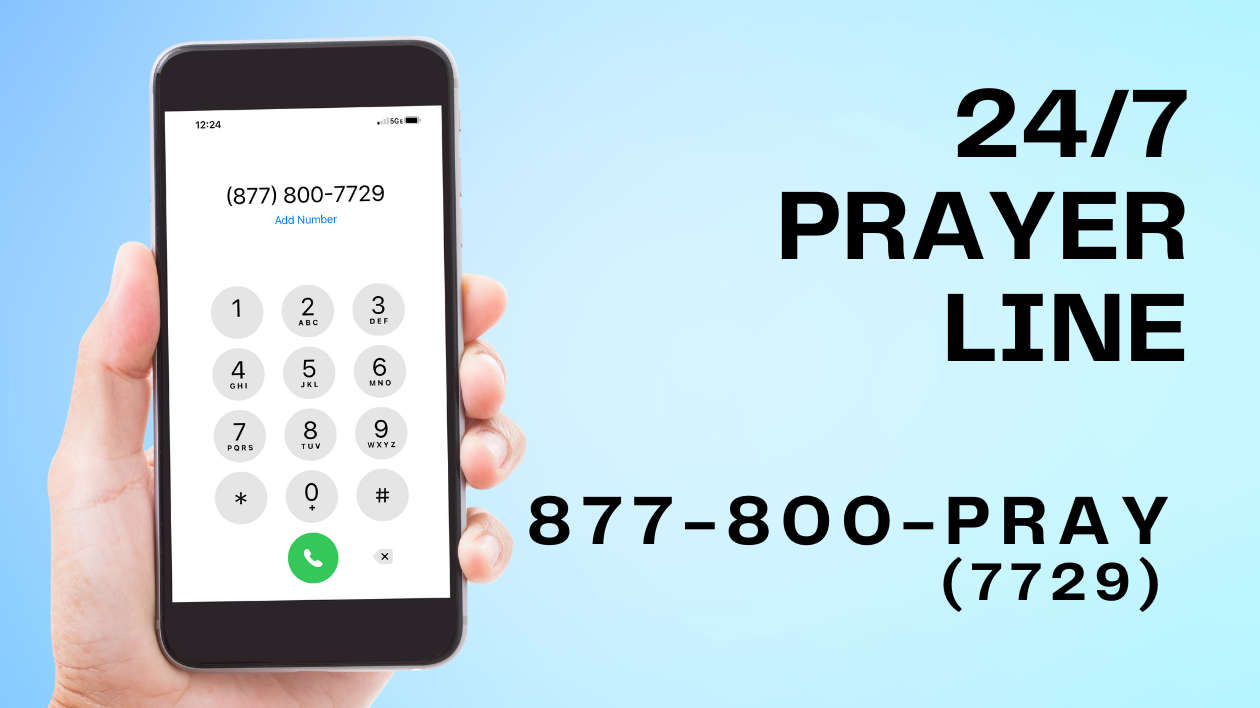 1:45pm

For The Love Of God

Andrew Ripp

1:38pm

Thank God I Do

Lauren Daigle