A Note From The GM!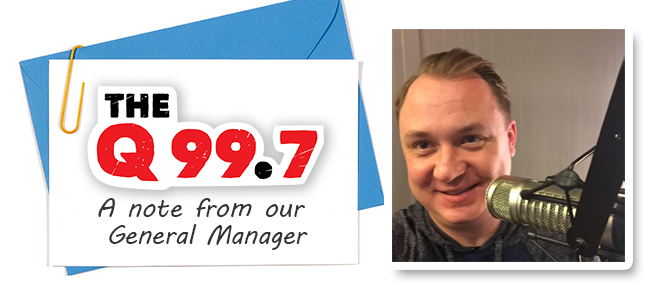 As you may know, The Q 99.7 is non-profit and community funded. Over the past several months, we have seen a significant drop in monthly giving. This deficit equates to over $20,000 annually! Although this is a challenge, we know that we serve a God who will take care of this ministry.
Would YOU be part of that plan? You help close this gap by joining Club 360!
It would take just 59 friends joining Club 360 to do just that. Club 360 is where you give $30 monthly or a $360 single gift. Some can give more, some will do less, but ALL GIFTS given will go to ensure that the mission of The Q 99.7 continues connecting people to Christ and each other throughout Greater Springfield!
If that's important to you, please help meet this need today by giving your best gift now. Click here. PLUS, as a thank you for helping out now, you'll be an instant finalist to win (2) $250 Amazon Gift Cards (1 for you & 1 to give to a friend that could use it). Gift cards donated by a generous friend of the ministry.
Thank you for your support,
Nate, General Manager
Hope For Today
12-11-23

Thanks be to God for his indescribable gift! 2 Corinthians 9:15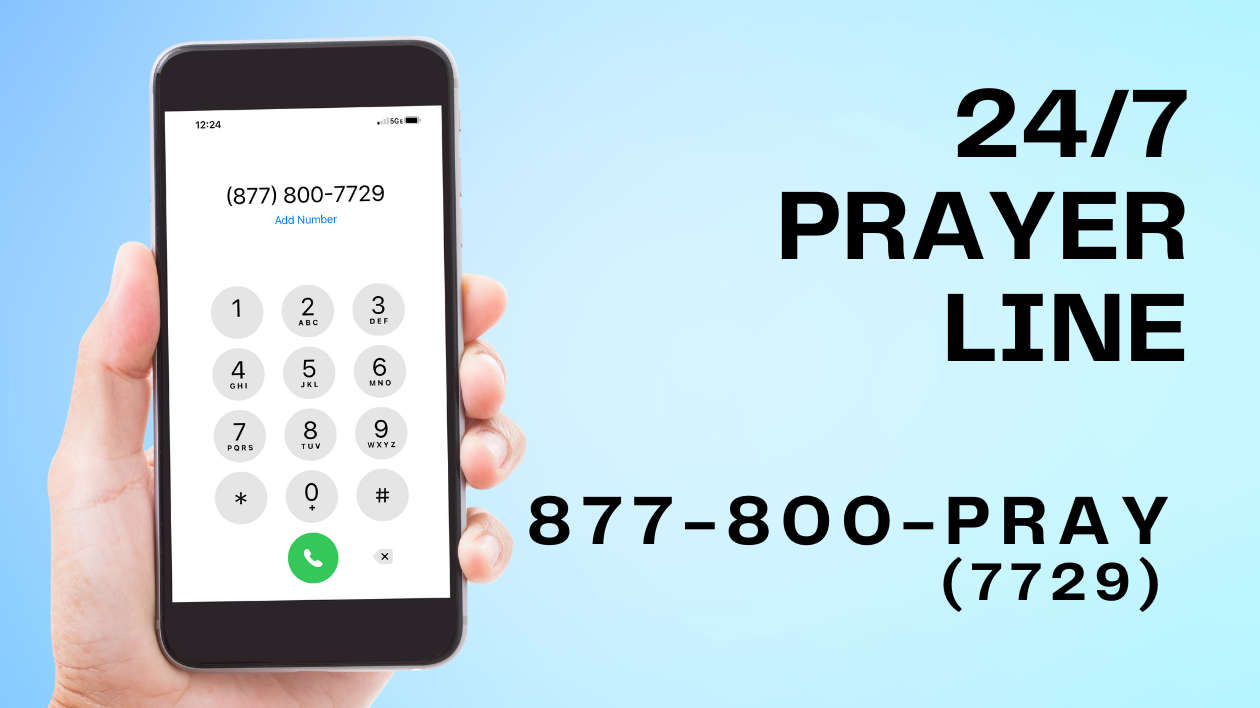 10:23am

Winter Wonderland

Matthew West

10:18am

I Need A Silent Night

Amy Grant

10:15am

I'll Be Home For Christmas

Bing Crosby