Sticker Stop!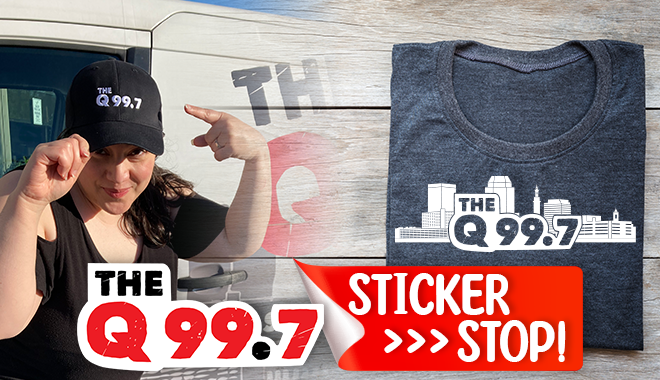 Hey, Q 99.7 Family!
We've got another Sticker Stop coming that you won't want to miss! It's a special T-Shirt & Hat blowout! We'll be giving away t-shirts and hats for free until supplies last!
Here are all the details:
What: The Q 99.7 Sticker Stop
When: Thursday, June 15th, 2023 from 3:30-5:30pm
Where: In the Dunks parking lot in the 5 Town Plaza in Springfield
Just look for the Q 99.7 van and/or tent and swing on by! If you already have an old sticker, or one that is faded, stop by and we'll swap it out for a new one.
Plus, we've got new swag that we want to give away to you as well! So, feel free to hop out of the car to spin the prize wheel! We would also love to pray with you.
If you can't make it out and would like a sticker, you can request one here and we will mail it out to you!
Hope For Today
9-25-23

The LORD is my strength and my defence; he has become my salvation. Psalm 118:14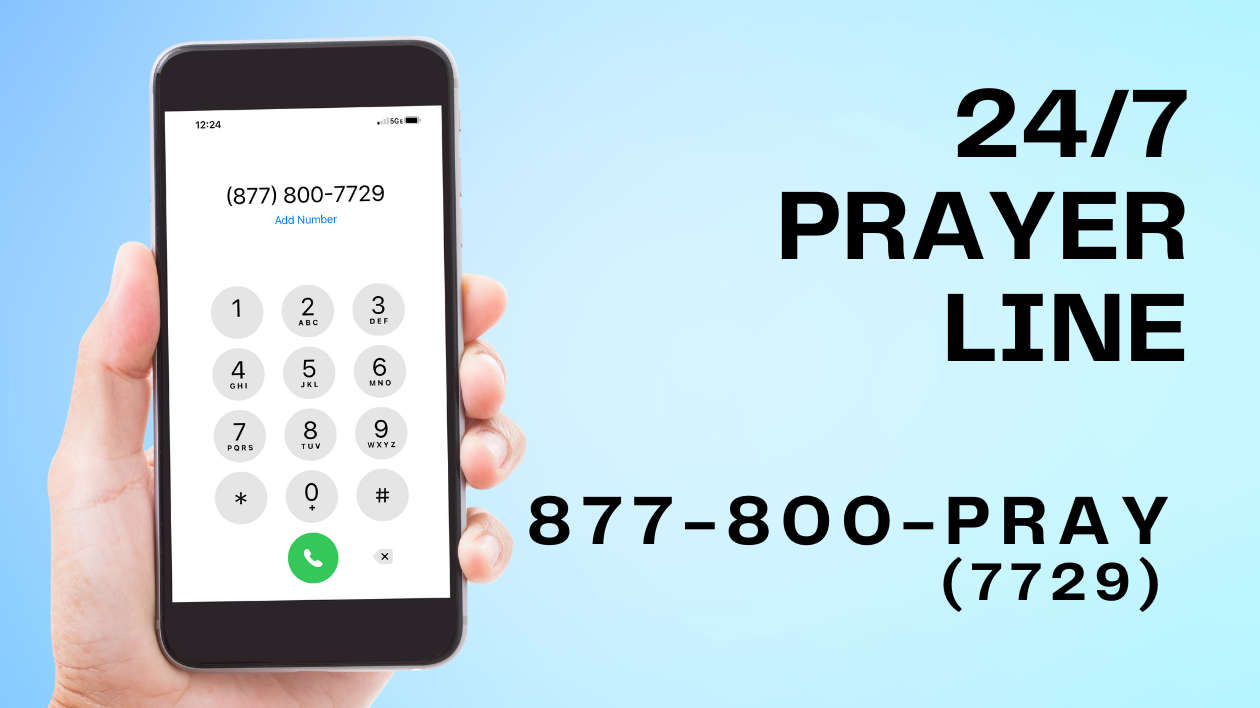 11:42pm

I'll Find You

Tori Kelly

11:38pm

Sunrise

River Valley Ages

11:33pm

Hold On

Katy Nichole