Come and Get Your Sticker!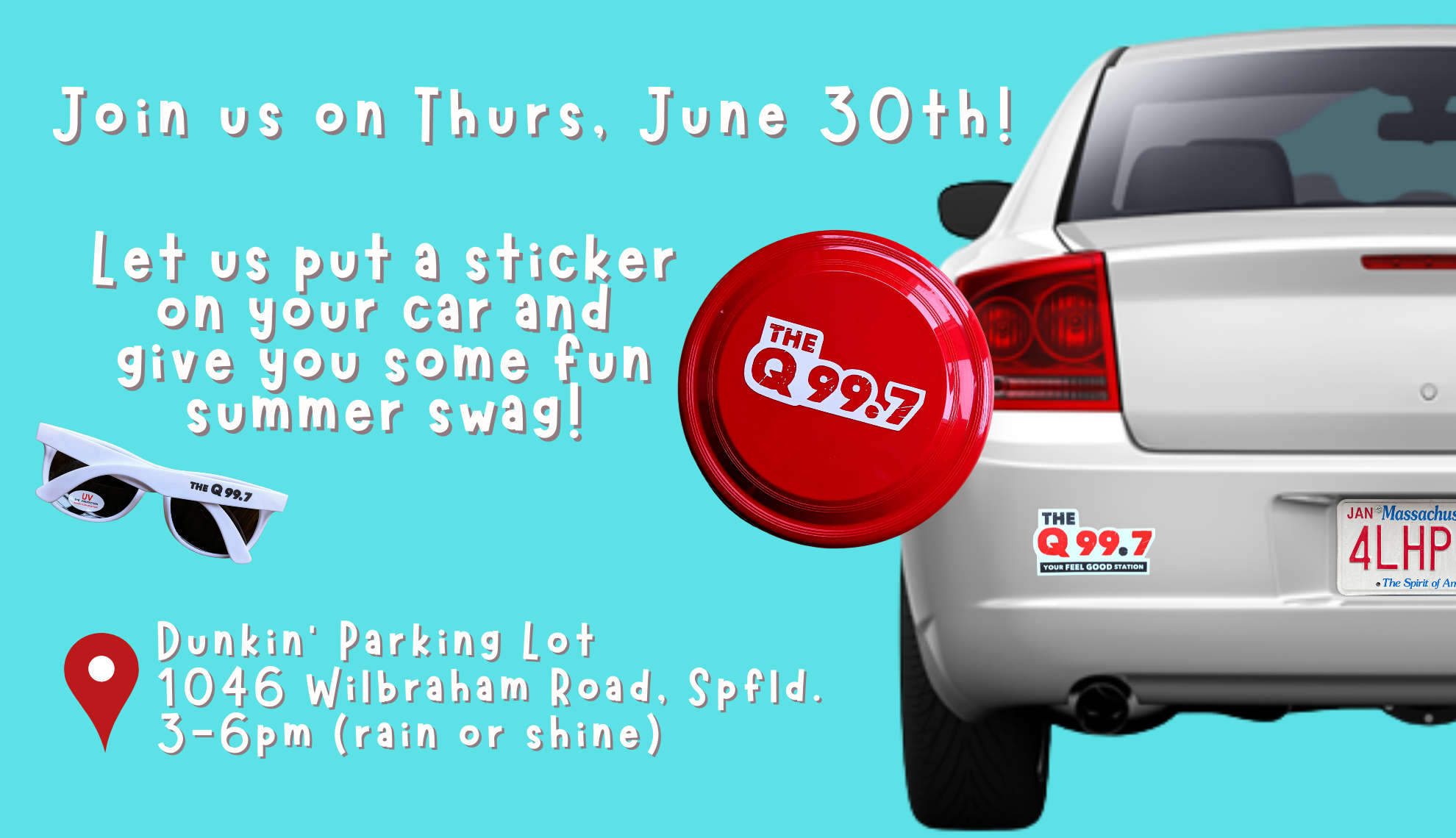 Hey, Q 99.7 Family!
If you missed out on our last Sticker Stop earlier this month, no worries! We've got another one coming your way... In fact, it's happening this week! Here are all the details:
What: The Q 99.7 Summer Sticker Stop
When: Thursday, June 30th, 2022 between 3-6PM (rain or shine)
Where: Dunkin' Parking Lot @ 1046 Wilbraham Road, Springfield (across from Breckwood Shoppes)
Just look for the Q 99.7 van and/or tent and swing on by to get your sticker! If you al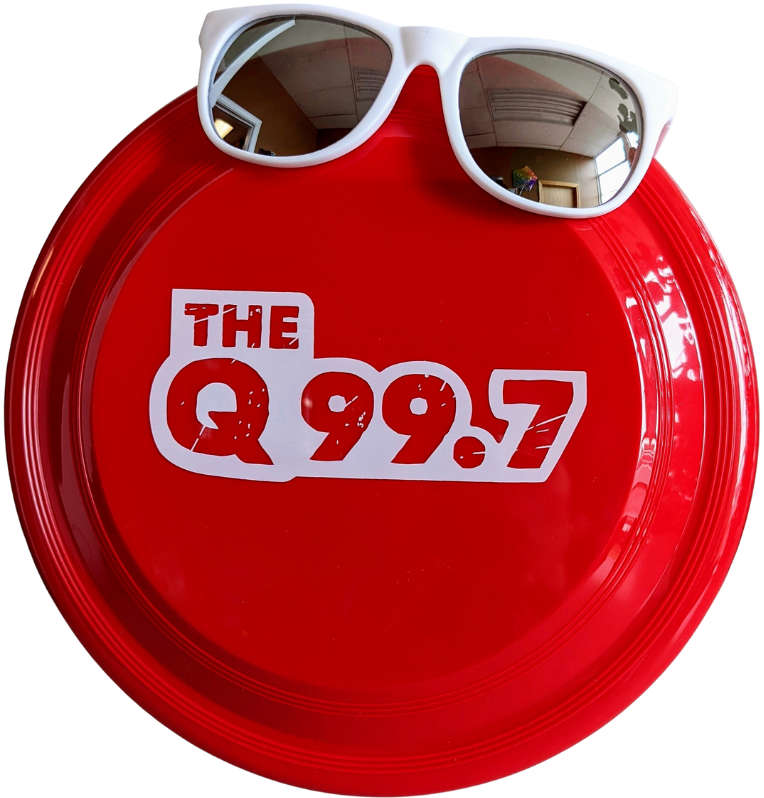 ready have an old sticker, stop by and we'll swap it out for a new one.
Annnnd, we've got new summer swag that we want to give away to you as well! So, come and get your stickers and we'll give you a cool frisbee and some sweet shades, both decked out with our Q 99.7 logo! But, that's not all... there's more! You'll just have to stop by to see!
*Stickers & summer swag will be distributed while supplies last!*
If you can't make it out and would like a sticker, you can request one here and we will mail it out to you! We will even mail you a t-shirt after you send us a selfie with the new sticker on your car.
Hope For Today
12-03-22

"For I know the plans I have for you, declares the Lord, plans for welfare and not for evil, to give you a future and a hope." Jeremiah 29:11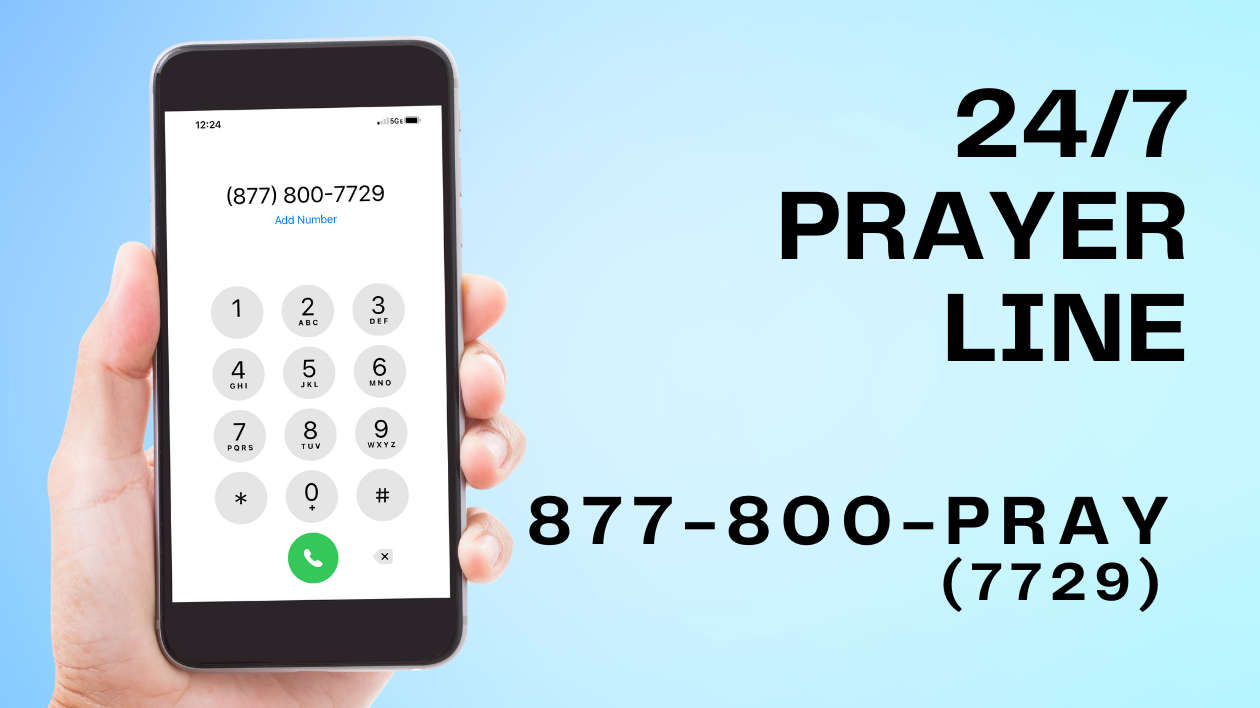 12:01pm

It's The Most Wonderful Time Of The Year

Andy Williams

11:58am

Sleigh Ride

Ronnette's

11:53am

Behold

Phil Wickham