Drive Thru Difference Holiday Edition!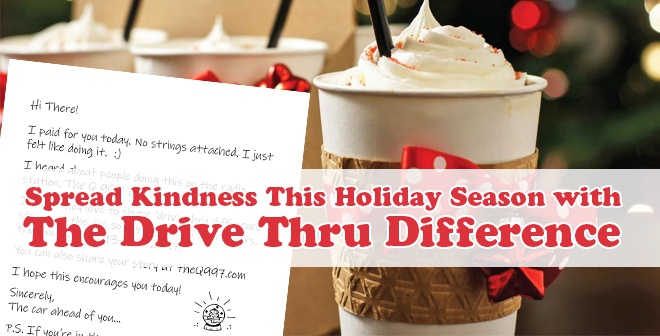 Christmas is a time of joy, peace, lots of memories... And here at The Q 99.7, we don't want to just keep that to ourselves. The truth is, there are a lot of people in our community still desperately searching for a reason for hope this Christmas season, and we're inviting you to join us in one of our biggest outreaches of the year.
It's simple! All season long we're doing the Drive Thru Difference Campaign. It's where you pay for the coffee or meal order behind you at your favorite drive thru. But to have the biggest impact, print out our Drive Thru Difference notes or pick them up when we're on location. And when you pull up to the drive thru window, give the cashier the note and ask them to hand it to the person behind you.
Not only will the Drive Thru Difference uplift them and put a smile on their face but you'll be introducing them to Christmas Joy that you hear on The Q 99.7!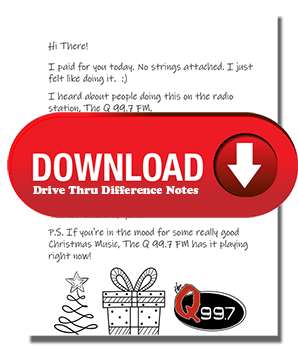 Or you can sign up below and we'll mail them to you!
If you'd like to share your Drive Thru Difference experience, we'd love to hear from you! You can call in at 413-821-0997.
Hope For Today
9-25-23

The LORD is my strength and my defence; he has become my salvation. Psalm 118:14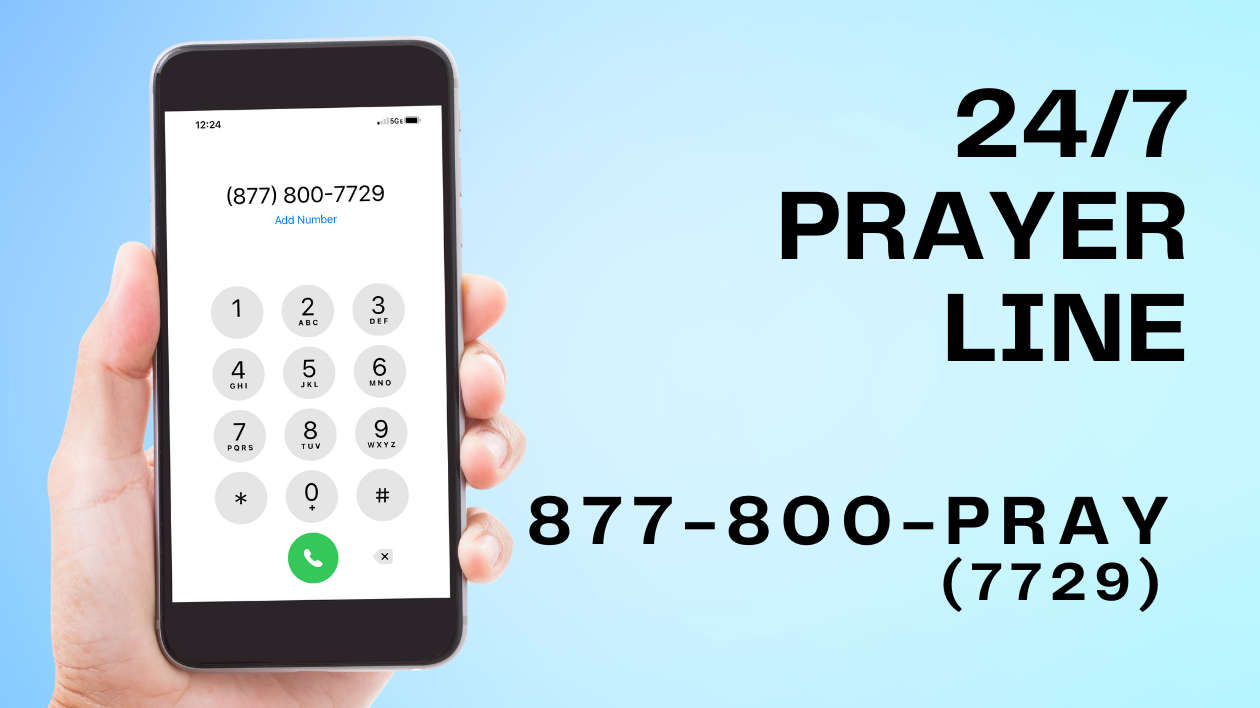 10:25pm

Thank God

Stars Go Dim

10:21pm

To Not Worship You

Mercy Me

10:14pm

I Won't Let You Go

Switchfoot