Support The Q 99.7 Early And You Could Win!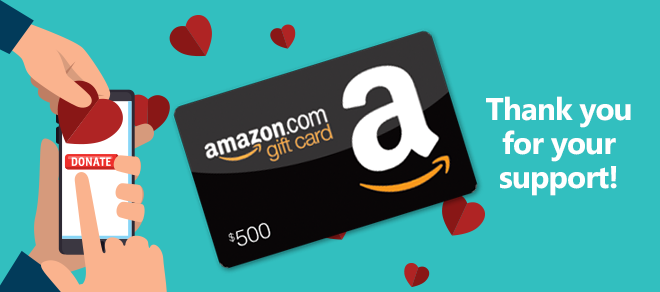 As a 100% community supported station, The Q 99.7 doesn't exist without YOU!
God has planted and positioned this radio ministry to broadcast uplifting music and relevant discussion bringing hope and truth to tens of thousands of people each week in the Greater Springfield region. The Q 99.7 is a lifeline to so many in our community during these uncertain times by reminding people of God's truth while pointing others to a relationship with Jesus for the first time.
Would you consider helping keep us on the air with your best gift RIGHT NOW? If you do, you'll be entered to win a $500 Amazon gift card (donated by a generous friend of the ministry)!
Consider being part of Club 360 ($30/month or $360 one-time) or whatever amount God lays on your heart. It will make a difference for eternity!

"God speaks to me through this station in so many ways, and so many times! I lost count! Through chronic pain, addictions and anxiety, God chose you guys, and the music you play to minister to me and my children." -- Jessica C from Springfield, MA
To enter to win the gift card without giving, please drop off or mail a letter with your name, address, phone number and intent to enter the contest:
The Q 99.7
335 Walnut Street Ext
Agawam, MA 01001
Click here for general contest rules.
Hope For Today
9-18-21

He will keep you strong to the end so that you will be free from all blame on the day when our Lord Jesus Christ returns. 1 Corinthians 1:8