Father's Day 2020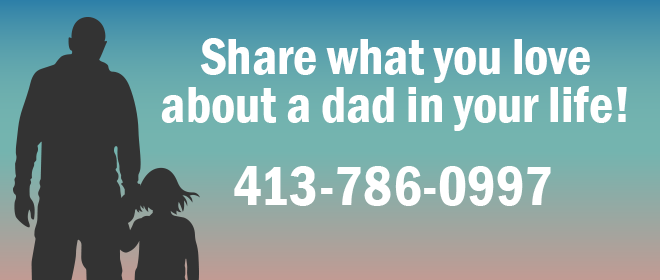 We know there's so many loving, sacrificial dads across Western Mass and Northern CT, and we want to make sure they are celebrated.
Tell us what you love about a dad in your life, and we'll give you a gift card for dad, good for wings at EB's in Agawam!
Just leave that message at 413-786-0997 and we'll send you the gift card!


What dad has ever said "no" to FREE wings???
Special thanks to EB's in Agawam for helping us honor dads this Father's Day! And if you're a dad, please know that we see you, we appreciate you, and we thank you.
Happy Father's Day!
Hope For Today
12-11-23

Thanks be to God for his indescribable gift! 2 Corinthians 9:15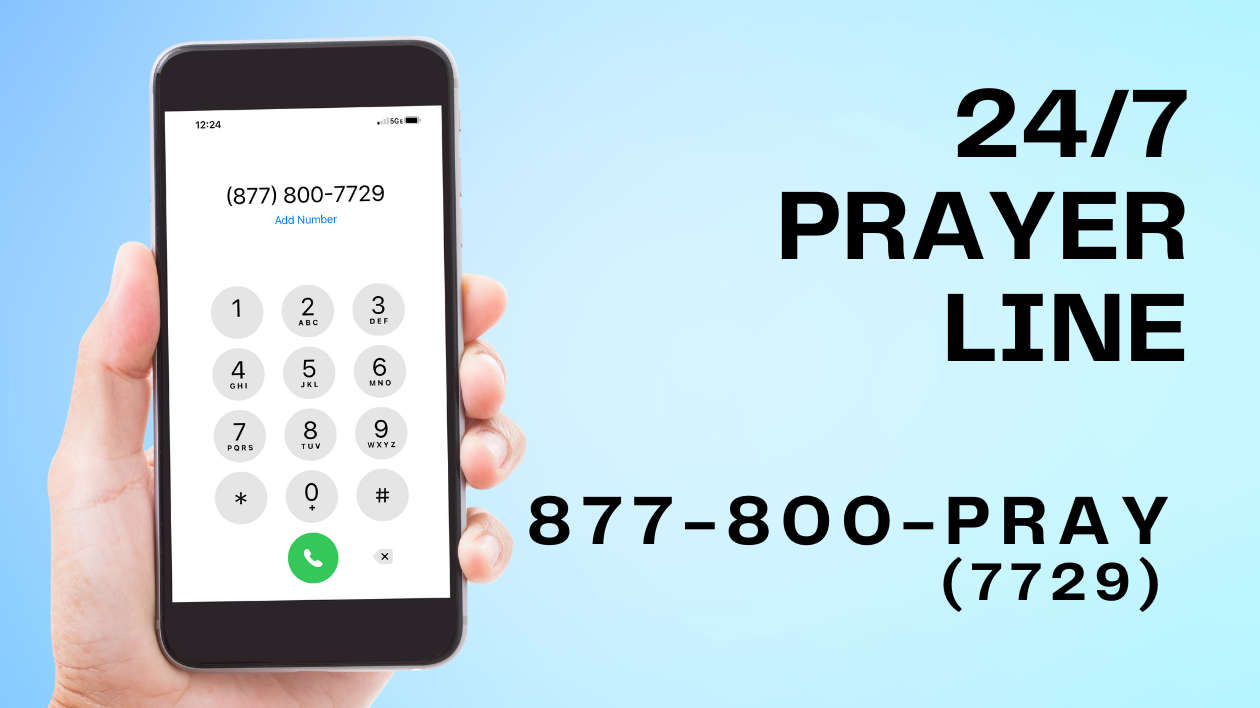 11:13am

White Christmas

The Drifters

11:09am

O Come All Ye Faithful

Third Day

11:06am

Silver Bells

Johnny Mathis