Giving Tuesday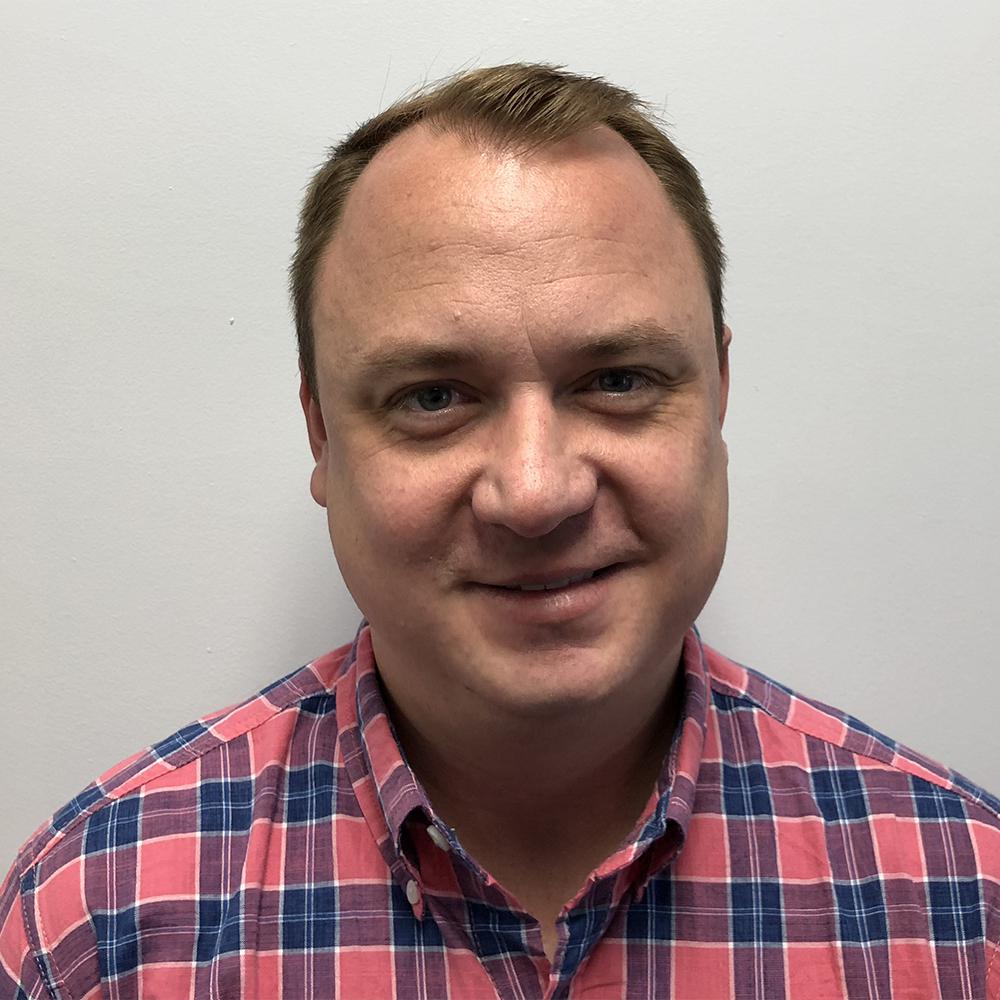 I hope you had a wonderful Thanksgiving. We are now into the holiday season and asking you to consider giving back today! That's what the Christmas season is all about…giving! God gave us the best gift, his son Jesus to take our place and give us victory today and every day! This is the message we are so passionate about getting out to as many people as possible!
As you may know, "Giving Tuesday" is here and I am asking you to consider giving to The Q 99.7. Did you know the average household will spend $1500 on Christmas gifts this year? While those gifts may put a smile on someone's face for a brief moment, would you consider giving the gift of JOY that lasts forever? That's what you give to our community when you donate to The Q 99.7. You are giving the gift of the good news of Jesus Christ to 25,000 listeners every week! This is your chance to truly make a difference right here where we live. We do have some specific needs that need to be met so your extra single gift or support today would mean so much!
On Sunday night, our transmitter died. This is the main piece of equipment that transmits what you hear on the radio. Thankfully we have been loaned a backup transmitter for now, but need to either repair the current one or purchase a new one to keep The Q 99.7 on the air and strong for the Greater Springfield region! The cost of this can run anywhere from $3000 - $5000.

We are also VERY close to transferring to our new on-air studio and getting our business offices and studio under one roof. We have had a few added expenses with this project as well.
The bottom line is, whatever you can give on this Giving Tuesday will go a long way to make sure The Q 99.7 can stay on the air, strong, and deeply involved in our community.

Whether you give $50, $100, $250, $500, or another amount, please know that your gifts translate to lives changed! The hopeless find hope. The lonely find a friend. The discouraged find encouragement.
As you consider what extra single gift you can do today, I would like to share this with you from Emily in Springfield:
God has used The Q 99.7 to help me keep my faith firm. The Q 99.7 reminds me daily that no matter the storm He will bring me through it. It breaks me out of my gloomy days and always tells me I am a child of God and that what He says is true! Never mind what others say!
To make a difference right now, please click here and make your tax-deductible gift.
God bless you!
Nate Thomas
General Manager
The Q 99.7
The Q 99.7 (WLCQ) is recognized by the IRS as a 501(c)3 non-profit organization.
Hope For Today
9-29-23

May the God of hope fill you with all joy and peace as you trust in him, so that you may overflow with hope by the power of the Holy Spirit. Romans 15:13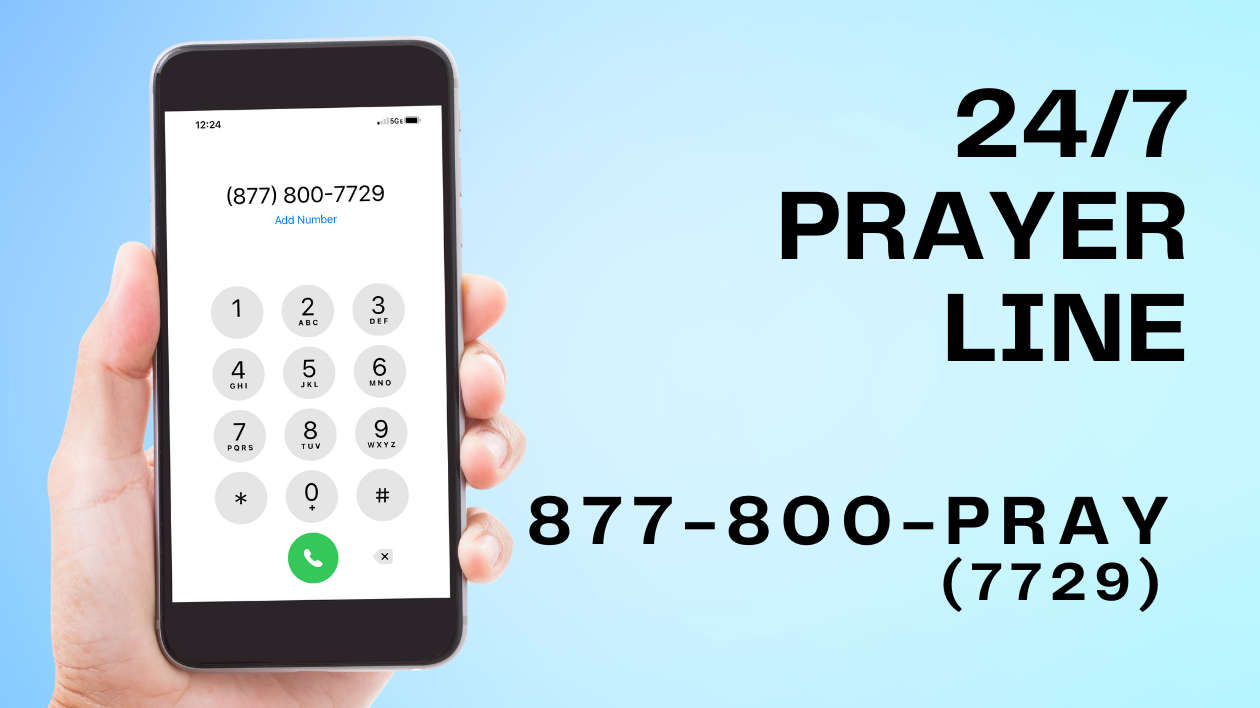 4:21pm

Hold On

Katy Nichole

4:13pm

God's Not Dead (Like A Lion)

Newsboys

4:10pm

Rest In The Father

Stephen Stanley