Good Friday Worldwide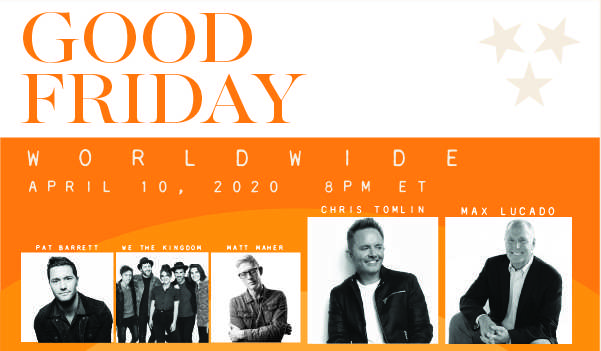 Good Friday Worldwide
The Q 99.7 invites you to join us for "Good Friday Worldwide," featuring Chris Tomlin, Max Lucado and special guests Pat Barrett, We the Kingdom and Matt Maher! While we can't be together physically for the safety of our families and the world, we can join together with the church and unite simultaneously in this specific moment in time.
Good Friday Worldwide will touch millions of people from over 32 nations to celebrate one thing - the death and resurrection of our savior.
Join the broadcast on April 10 at 8:00 pm on The Q 99.7.
You can share the Link to Listen LIVE: https://www.theq997.com/player/
Hope For Today
9-25-23

The LORD is my strength and my defence; he has become my salvation. Psalm 118:14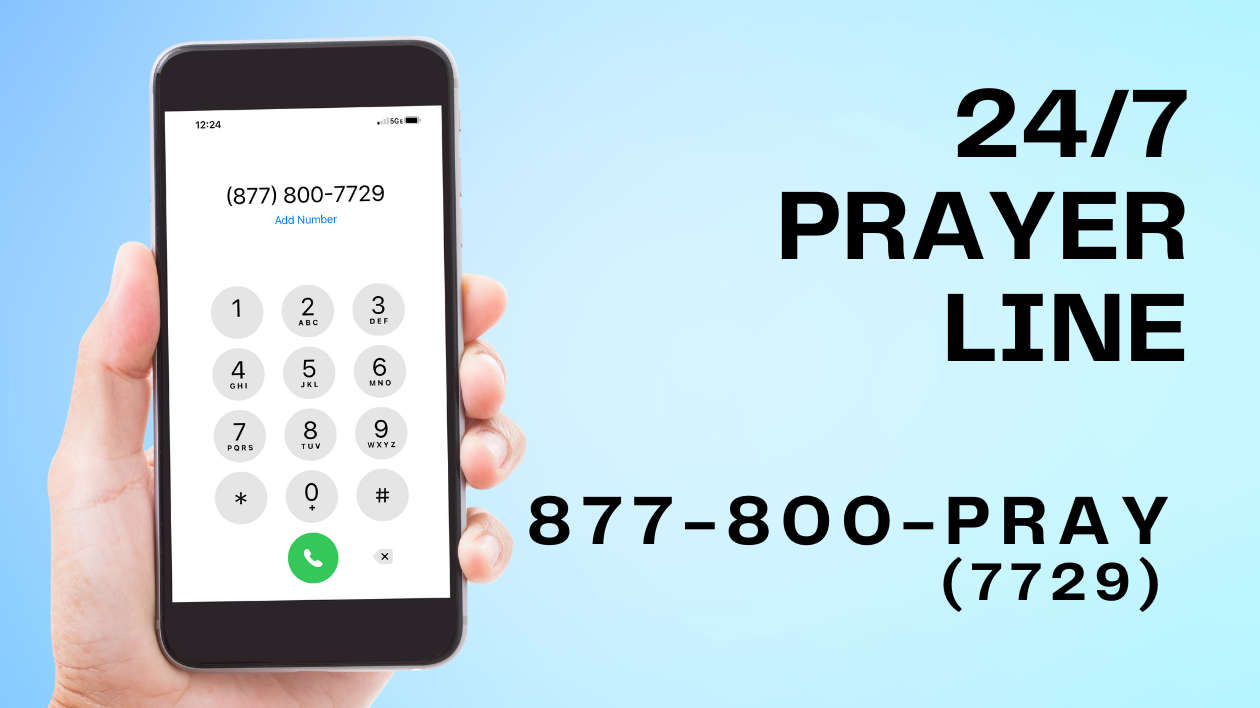 11:02pm

Known

Tauren Wells

10:59pm

Jesus Can

Austin French

10:55pm

Just Be Held

Casting Crowns