Mother's Day 2021!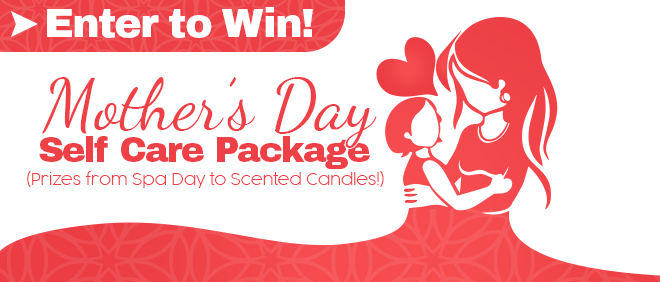 Here at The Q 99.7 we can't say enough about YOU mom! You endured one of the most difficult seasons this past year. Through all the zoom calls, working remotely, helping the kids with remote school work, cooking, and cleaning… You did it all! And to show our appreciation, we're inviting you to register for a special Mother's Day Self Care Package!
HOW TO ENTER TO WIN
Just download The Q 99.7 app onto your phone and click the button to register to win. Then 5 moms will be selected to win these beautiful gift baskets which include:
A spa treatment from Tres Chic Salon and Day Spa
A gift card to Max Tavern in Springfield
Candles by Wilbraham Candle Company
A manicure from Happy Nails of Ludlow
A floral arrangement, and several other gifts from our sponsors!
Again, the only way to register a mom you know for these special giveaways is to download The Q 99.7 app.
Here's how to download our app and nominate a mom you know.
For general contest rules, Click Here!
Each of the 5 Mother's Day Gift Baskets include amazing items from our sponsors below (THANK YOU SPONSORS!)
Hope For Today
12-11-23

Thanks be to God for his indescribable gift! 2 Corinthians 9:15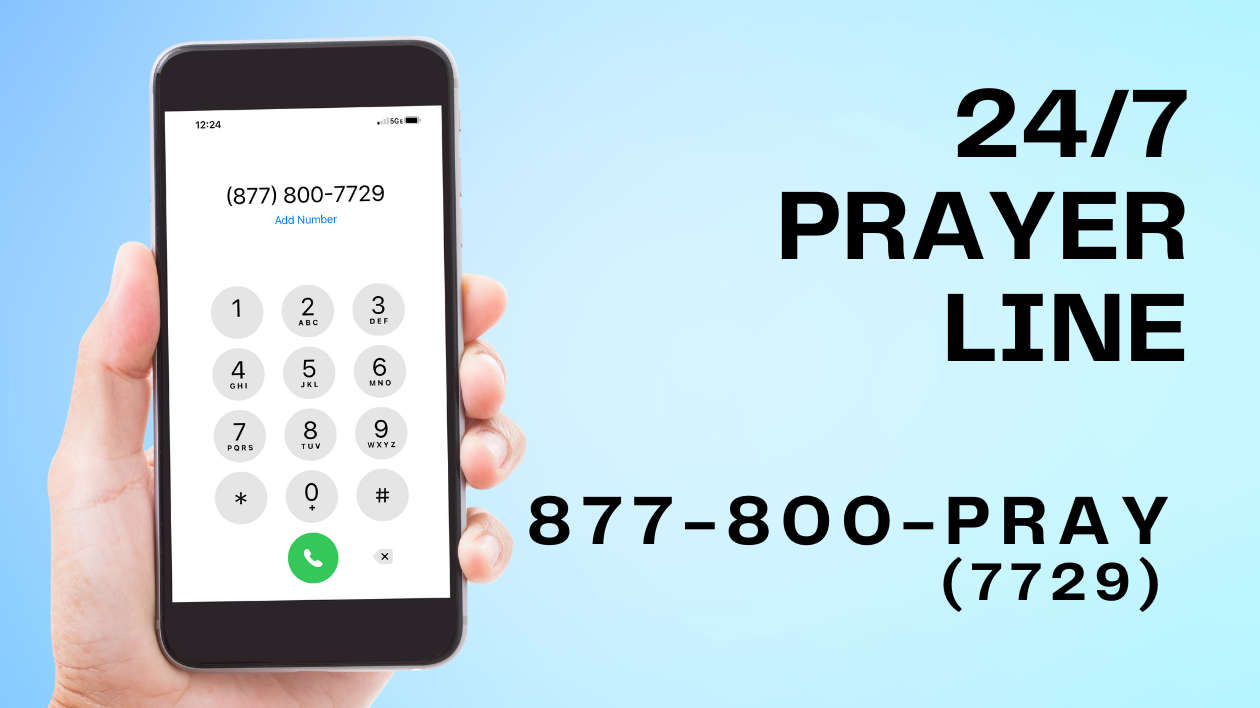 10:06am

Carol Of The Bells

Kim Walker-Smith

10:02am

Glorious

For King & Country

9:59am

Adeste Fideles (O Come All Ye Faithful)

Frank Sinatra