Can You Guess the Secret Sound?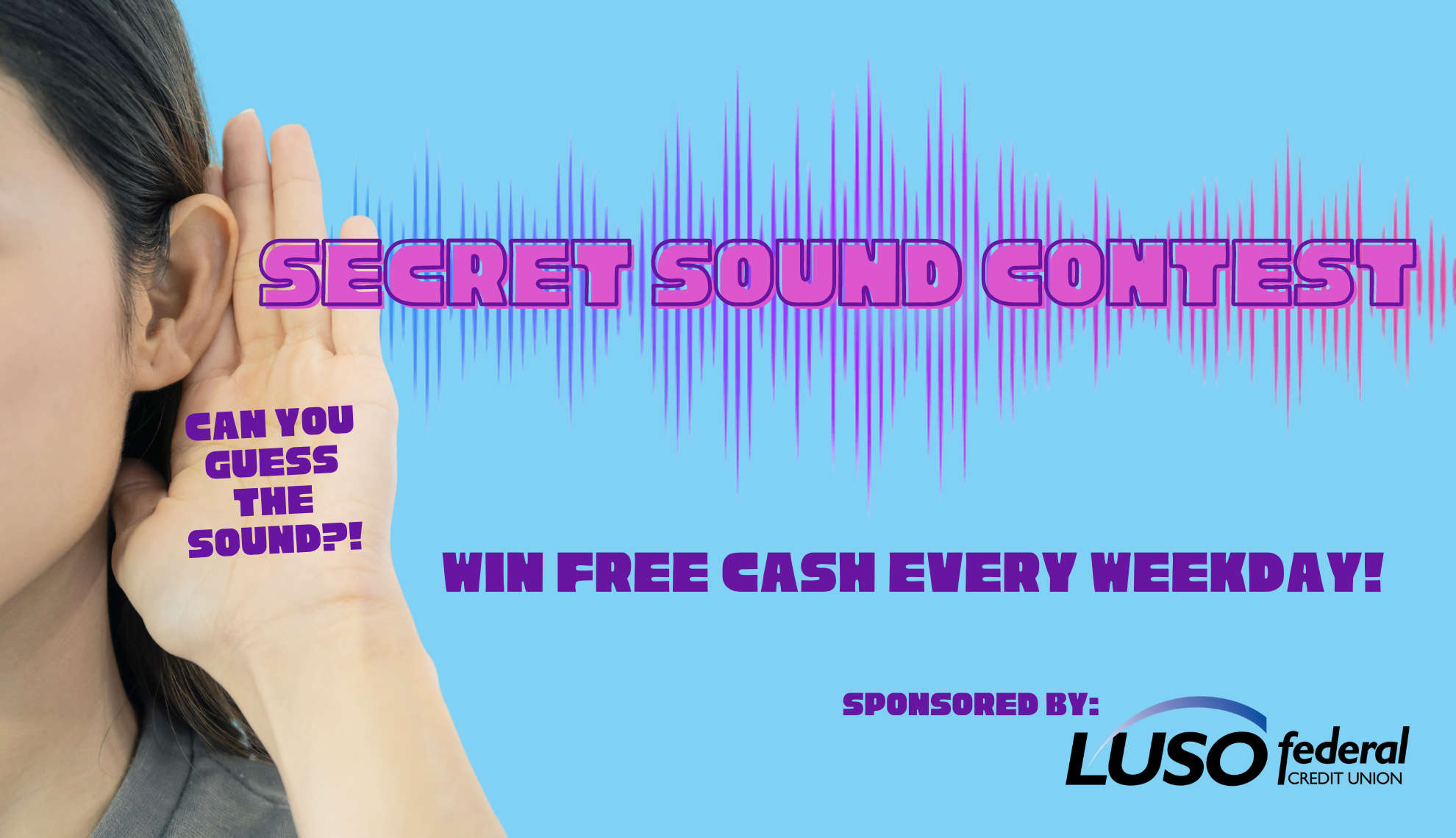 Back by popular demand, it's time for our Secret Sound Contest!!!
Tune in to The Q 99.7 weekdays at 7:05AM, 8:05AM, 11:05AM, 4:05PM, & 5:05PM to hear the secret sound! Then, call 413-786-0997 for a chance to guess the sound! If you're caller #7 during the specified times above, you'll have an opportunity to guess. Guess correctly, and you win the jackpot!
If you guess the sound correctly, you win that day's cash balance that's in the Luso Federal Credit Union bank account! But, if no one guesses the sound correctly, the jackpot grows by $99 each day, thanks to our generous friends at Luso Federal Credit Union in Ludlow, who are funding the Secret Sound piggy bank.
Be sure and download our app today so you don't miss out on your chance to call in and identify the sound!
So far, we've had the following winners:
Gigi from West Springfield, who guessed the ice machine sound on 05/02 and won $99.
Lori from Wilbraham, who guessed the pumping gas sound on 05/03 and won $198.
Katie from Chicopee, who guessed squeezing a ketchup bottle on 5/12 and won $594!
Ruvym from West Springfield, who guessed opening & closing blinds on 05/13 and won $99.
Sarah from Chicopee, who guessed street sweeper on 05/17 and won $198.
YOUR NAME could be HERE as our next winner of FREE CASH!
Here are the current guesses for our newest "Secret Sound":
a deck of cards
staple gun
opening a can
a seatbelt
snapping a rubber band
bouncing a basketball one time on the blacktop
tap shoes
a lock
a cooler latching shut
loading a k-cup into a Keurig
an electric drum set
snap-on bracelet
loading and shooting a BB gun
a nutcracker (or cracking a nut)
cracking an egg
shuffling a deck of cards (repeat answer)
Again, we'd like to thank our friends at Luso Federal Credit Union for sponsoring this contest!

For general contest rules, click here.
Hope For Today
5-22-22

Now faith is confidence in what we hope for and assurance about what we do not see. Hebrews 11:1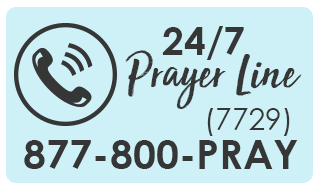 12:35am

Walking Free

Micah Tyler

12:31am

Holy Spirit Come

Patrick Mayberry

12:28am

Life Is Good

Courtnie Ramirez