Show Us You're Listening!
While you're spending so much more time at home, you can still find plenty of encouragement by listening to The Q 99.7!
If you take a short video showing us that you're listening to The Q 99.7 at home, work or anywhere, we'd love to thank you with a prize!
Just email your video or video link to contact@theq997.com. Or simply share your video with us on our Instagram or Facebook page.
When you do, you'll win a gift card for takeout at Antonio's Grinders two locations in Springfield....OR....an Amazon gift card. Everyone who submits a video wins! But only while supplies last.
HOW TO LISTEN:
It's easy to listen at home or work! You can always use your radio, of course! Or just download The Q 99.7 app, and pair it with your favorite bluetooth speaker. However you decide to tune in, thank you for listening to The Q 99.7.
General Contest Rules: Click Here
Hope For Today
12-11-23

Thanks be to God for his indescribable gift! 2 Corinthians 9:15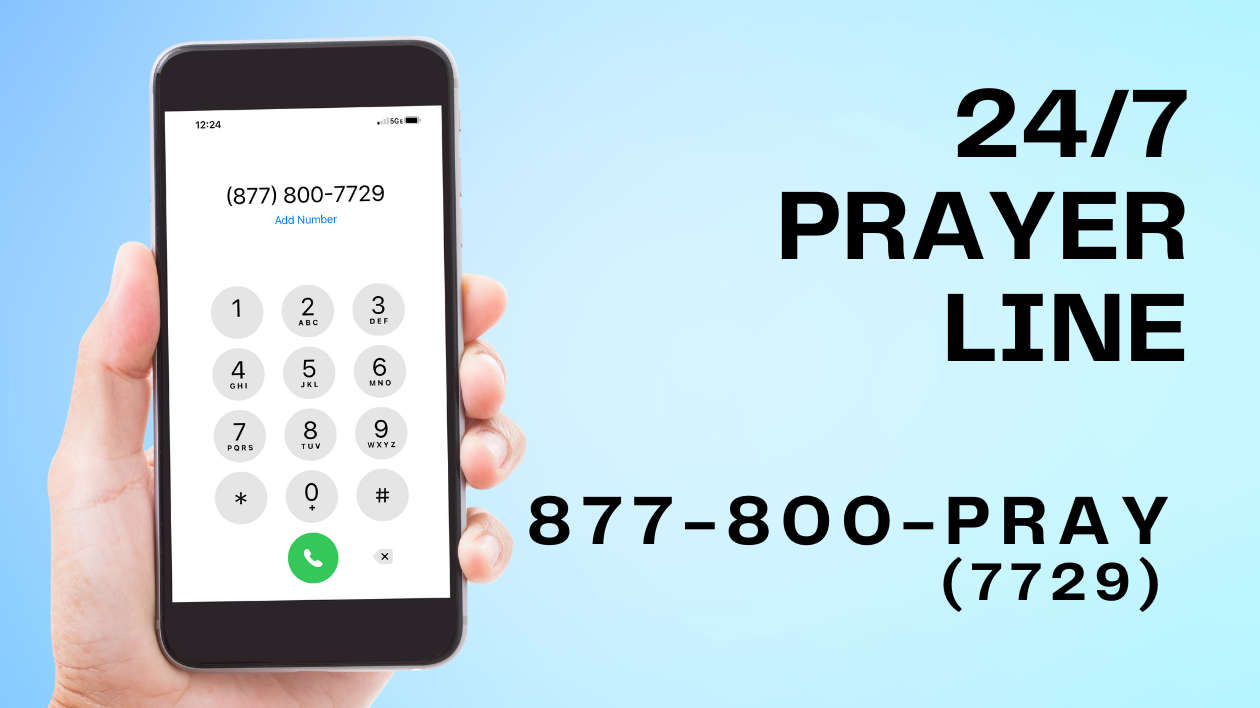 11:13am

White Christmas

The Drifters

11:09am

O Come All Ye Faithful

Third Day

11:06am

Silver Bells

Johnny Mathis