Vote on Your Christmas Music!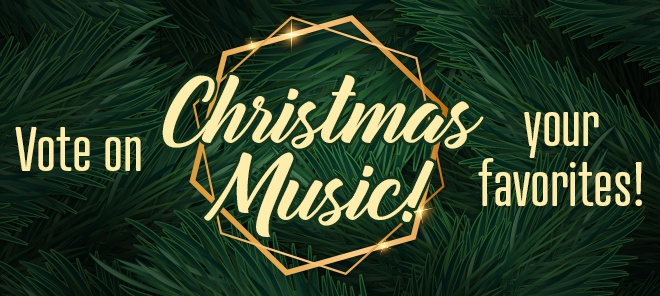 If you love Christmas music and have opinions about the kind of music you hear on the radio, then we need to hear from you. We have a special survey of 300 short Christmas song clips. This survey is your chance to let us know what you think about the different kinds of Christmas music.
Thanks in advance for giving us your input on Christmas songs and have fun!
While taking the survey, you can leave and come back if you have to. Log out and log back in as many times as it takes you to finish! The survey remembers where you left off. Of course, if you have time, please complete it all at once.
Help us play only the BEST Christmas songs by taking this survey!
Oh, and as a way of saying thanks, once you complete the survey, you'll become an instant finalist for $100 Amazon gift card to spend on... Christmas shopping or whatever your heart desires!


(or Click Here!)
Hope For Today
9-25-23

The LORD is my strength and my defence; he has become my salvation. Psalm 118:14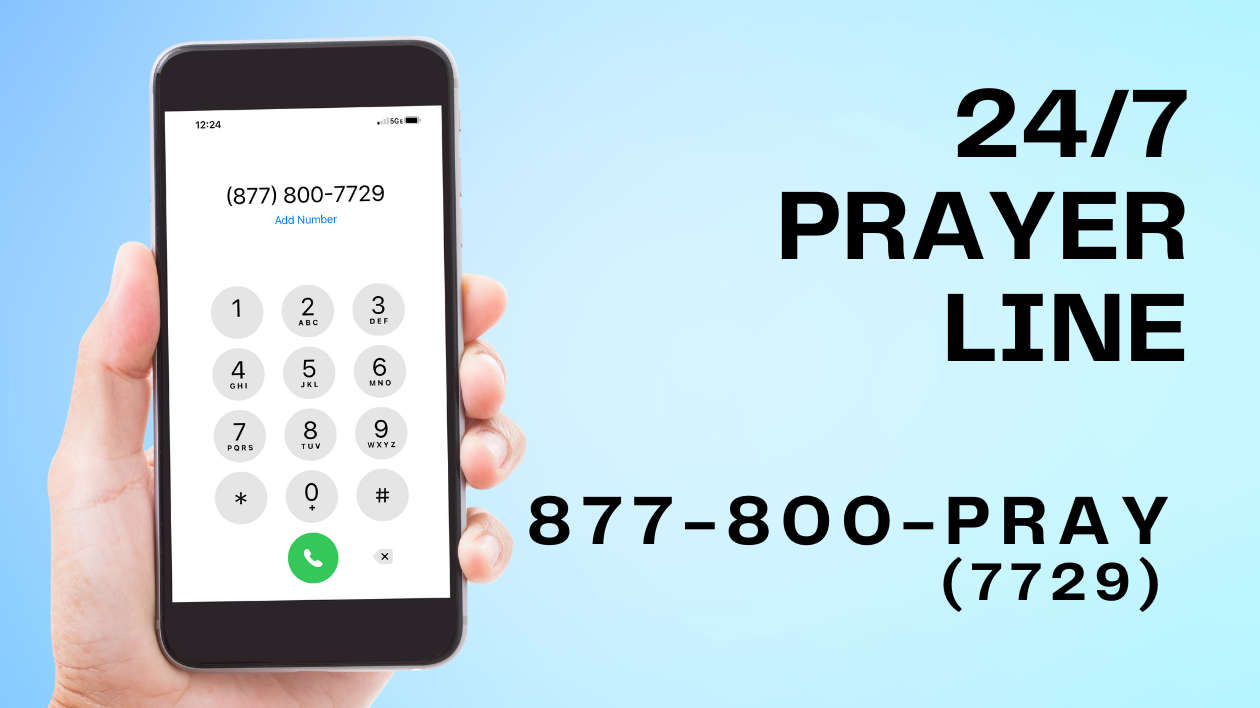 10:59pm

Jesus Can

Austin French

10:55pm

Just Be Held

Casting Crowns

10:51pm

Jesus Called My Name

Zauntee