Win A FREE Turkey This Thanksgiving!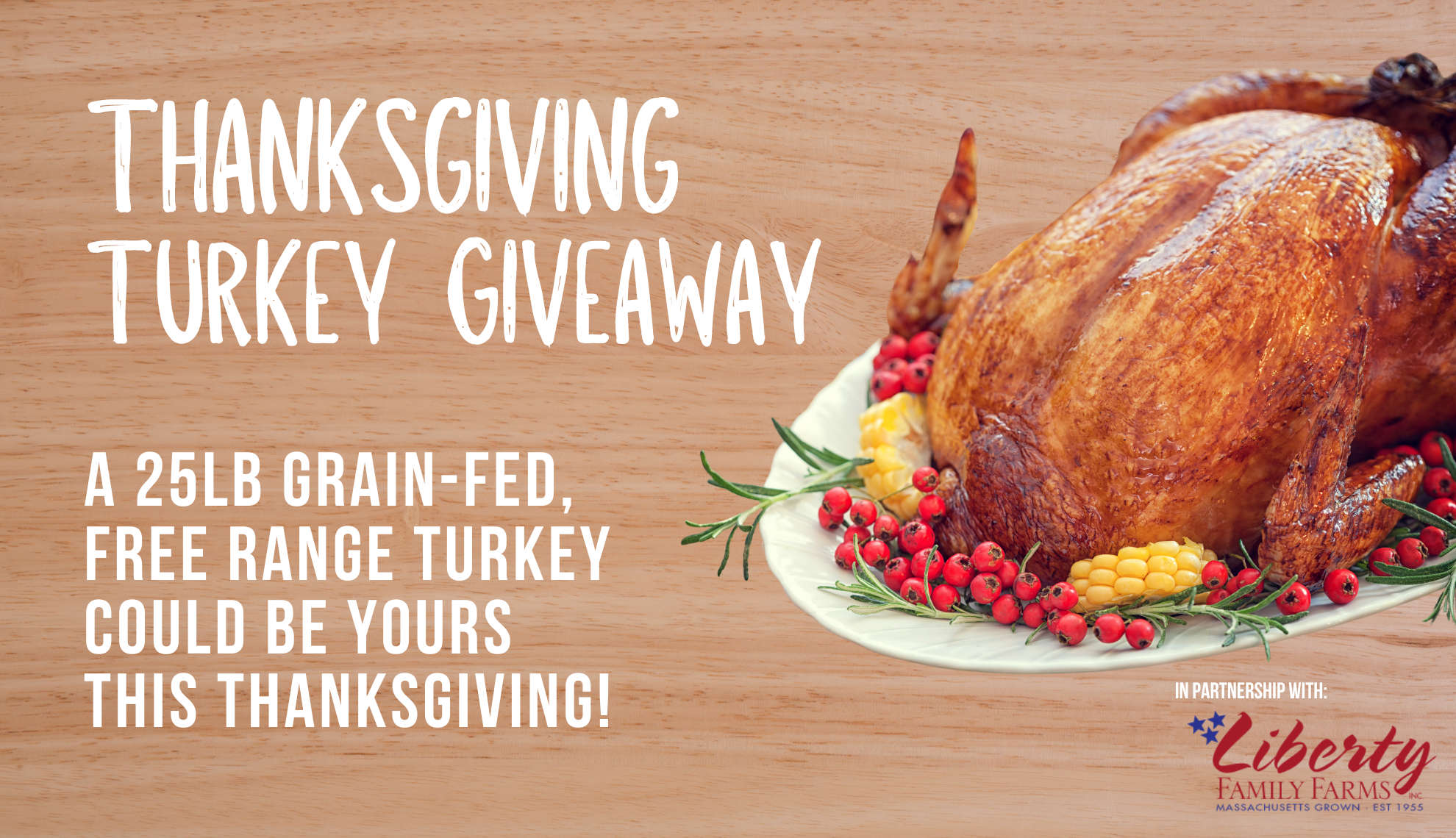 Thanksgiving is right around the corner and, with many people feeling the pinch of inflation, we know it's a lot to get that delicious meal on your table this year. So...The q 99.7 wants to help!
The Q 99.7 is partnering with, Liberty Family Farms in Ludlow, and Geissler's in Agawam to give away a TWO FREE turkeys, and two $50 grocery cards this Thanksgiving.
Just listen for the turkey gobble on The Q 99.7 at specific times throughout the day. When you hear it, click the talk bubble on The Q 99.7 app, the text your name, number, town, and the keyword TURKEY to become an instant finalist. ONE ENTRY ALLOWED PER FAMILY PER EACH TIME SLOT—UP TO 5X on weekdays and 4X on weekend days!
The contest runs from Friday, 11/03, through Friday, 11/17. The first winner will be chosen Friday 11/10, and the last winner will be chosen on Friday, 11/17.
Listen for the gobble at the following times:
Weekdays (except for Friday 11/17*): 8:15AM, 11:20AM, 2:20PM, 5:25PM, & 6:40PM*
Saturday & Sunday: 9:20AM, 12:20PM, 2:20PM, & 4:20PM*
Note: *Friday November 17th there are even more chances to win on the LAST DAY of the contest!! Sounds will play at 7:15am, 8:15am, 9:15am, 10:20am, 11:20am, and 12:20pm! Then, the winner will be chosen and contacted that afternoon!
*times are approximate and should air within 5 minutes of the time listed.
Click here for general contest rules.
Hope For Today
12-2-23

And she will bring forth a Son, and you shall call His name JESUS, for He will save His people from their sins Matthew 1:21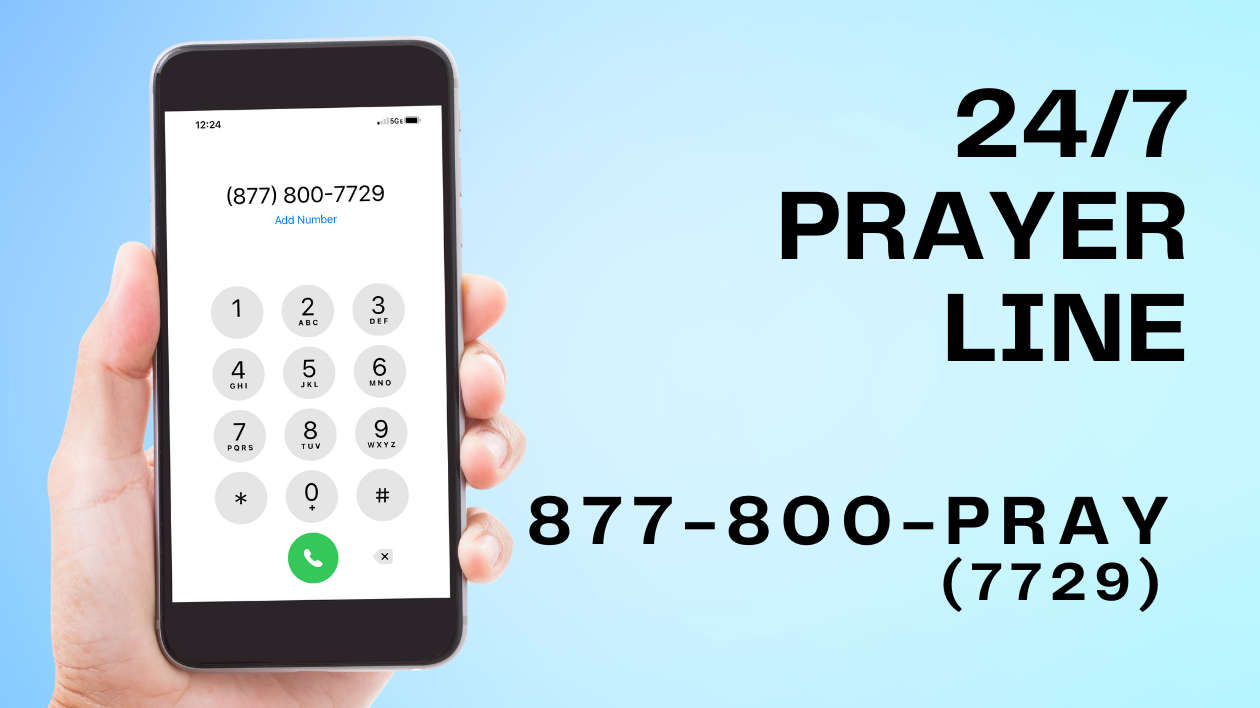 9:40am

Jesus Is Alive

Josh Wilson

9:39am

Deck The Hall

Nat King Cole

9:36am

Jingle Bell Rock

Brenda Lee