Theresa Ross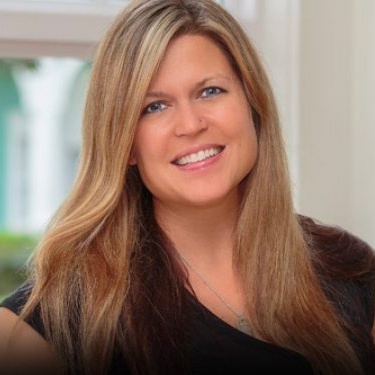 Family? I love being a mom to two beautiful kids Johanna's 20 and Jordan's 18 (btw, that's one girl and one boy!)
Any pets? 3 Jack Russell Terriers and yes they are crazy but so smart :)
Favorite foods? Chocolate!! (isn't that a food group?), chips and salsa (fresh salsa with cilantro), mexican food YUM, cookout food...i love to eat... AND THEN THERE'S THE GYM (lol)
Favorite bible verse? I have two...
Proverbs 3:5-6 Trust in the Lord with all your heart; do not depend on your own understanding. Seek his will in all you do, and he will show you which path to take
Jeremiah 29:11-13 "For I know the plans I have for you," says the Lord. "They are plans for good and not for disaster, to give you a future and a hope. In those days when you pray, I will listen. If you look for me wholeheartedly, you will find me."
What artist makes you turn it up? TOBYMAC... Who else? :)
Theresa Ross covers afternoons on The Q 99.7 (2-5pm).
Hope For Today
9-25-23

The LORD is my strength and my defence; he has become my salvation. Psalm 118:14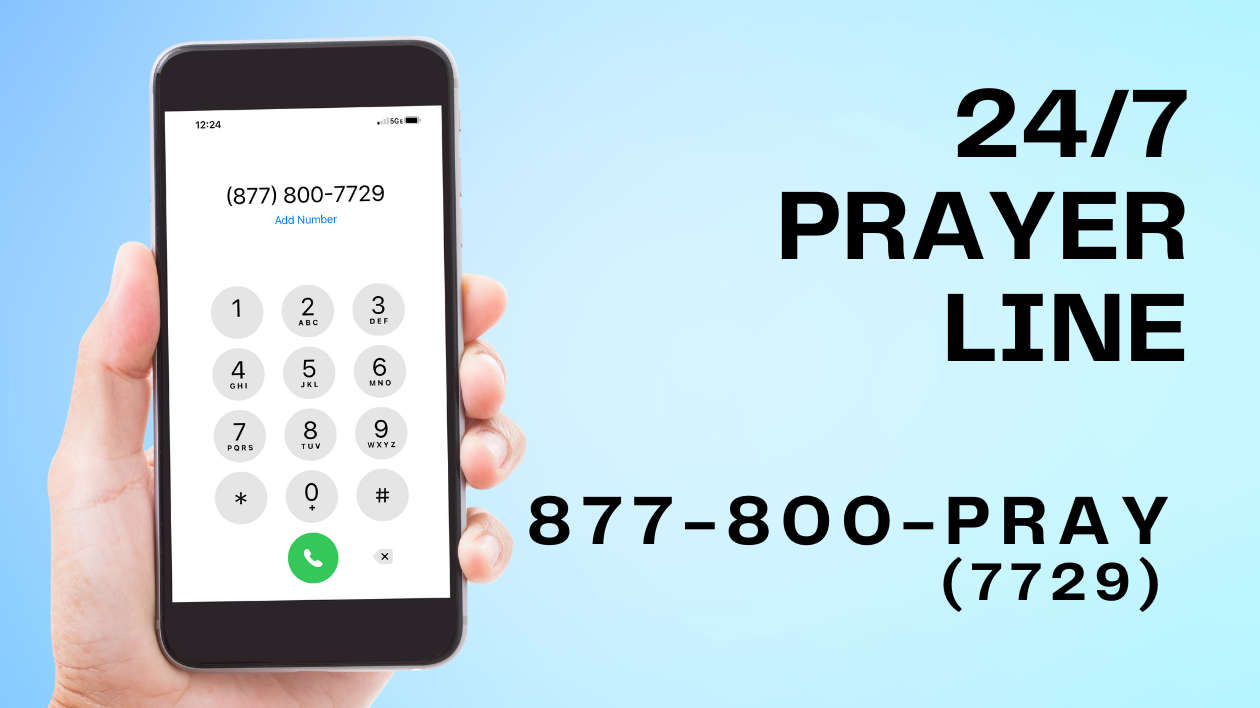 11:46pm

My Light

Colton Dixon

11:42pm

I'll Find You

Tori Kelly

11:38pm

Sunrise

River Valley Ages