Share The Love 2022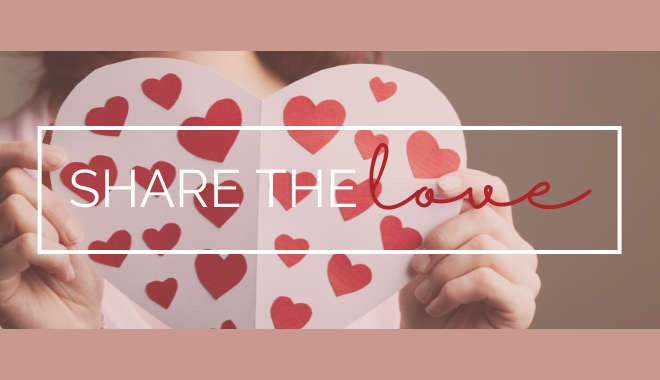 Valentine's Day is right around the corner, and The Q 99.7 is inviting you to "Share the Love" once again with those who need it the most. Chances are, you know someone right now who could use a little bit of extra love and encouragement in this season!
Last year, we asked for you to nominate a person in need of love and with the help of our listeners, who made and dropped off homemade cards, The Q Street Team hand-delivered these messages of love and encouragement directly to their home. This year, however, we're doing it a little bit differently...
WHAT'S DIFFERENT?
This year, we are in need of some extra help from YOU!
To make "Share the Love" a success this Valentine's season, we're asking you to create your own handmade cards and deliver them directly to those who are in need of that little bit of extra hope, love, encouragement, or joy!
WHO DO I MAKE A CARD FOR?
Don't know who to make a card for?! No worries! Simply ask God to show you someone who needs it the most right now and, then, keep your eyes (and heart) open for that person. It could be a friend, your neighbor, a co-worker, or even someone you do business with (i.e. think of your mailman, your hairdresser, etc.). You can even get creative and tape the card to their home window or car door... or drop it off at their place of work! Just make sure you do it by February 14th!
WHAT'S IN IT FOR ME?
Aaaaand, as a special "thank you!" from us for helping us out in sharing the love throughout our community, if you take a picture of your Valentine card and tag us on Facebook or Instagram, we'll send you a Dunkin' gift card. Pictures must be posted on your social media feed (or IG Stories) with "The Q 99.7" tagged in either the photo or caption so we receive the notification. Our Social Media Director will then reach out to you via DM to get your name and contact information to mail you the gift card by the end of the month.
Need inspiration and/or ideas?! Check out last year's "Share the Love" highlights:
REMEMBER: We will NOT be delivering the cards this year... instead, we're asking YOU to be the messengers and deliver your homemade cards!
Now, go and share the love, listeners!
Hope For Today
9-29-23

May the God of hope fill you with all joy and peace as you trust in him, so that you may overflow with hope by the power of the Holy Spirit. Romans 15:13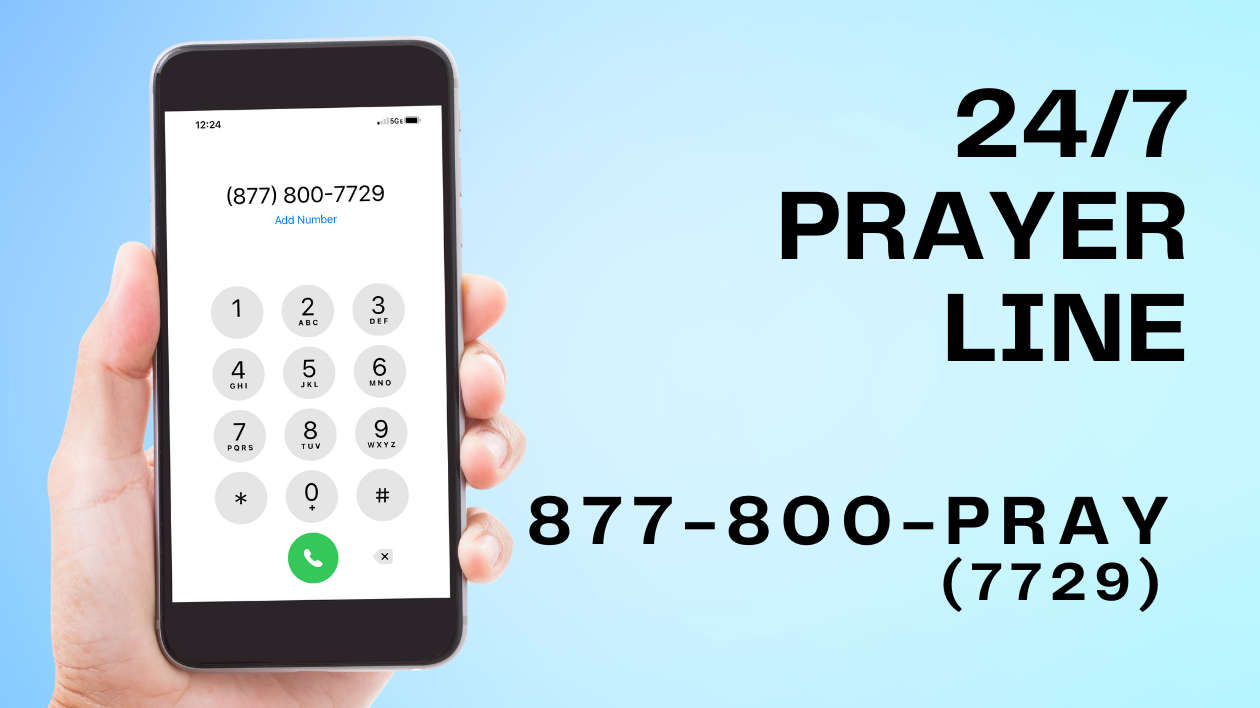 4:25pm

Feels Like A Blessing

Benjamin Williams Hastings

4:21pm

Hold On

Katy Nichole

4:13pm

God's Not Dead (Like A Lion)

Newsboys