Welcome New Listeners!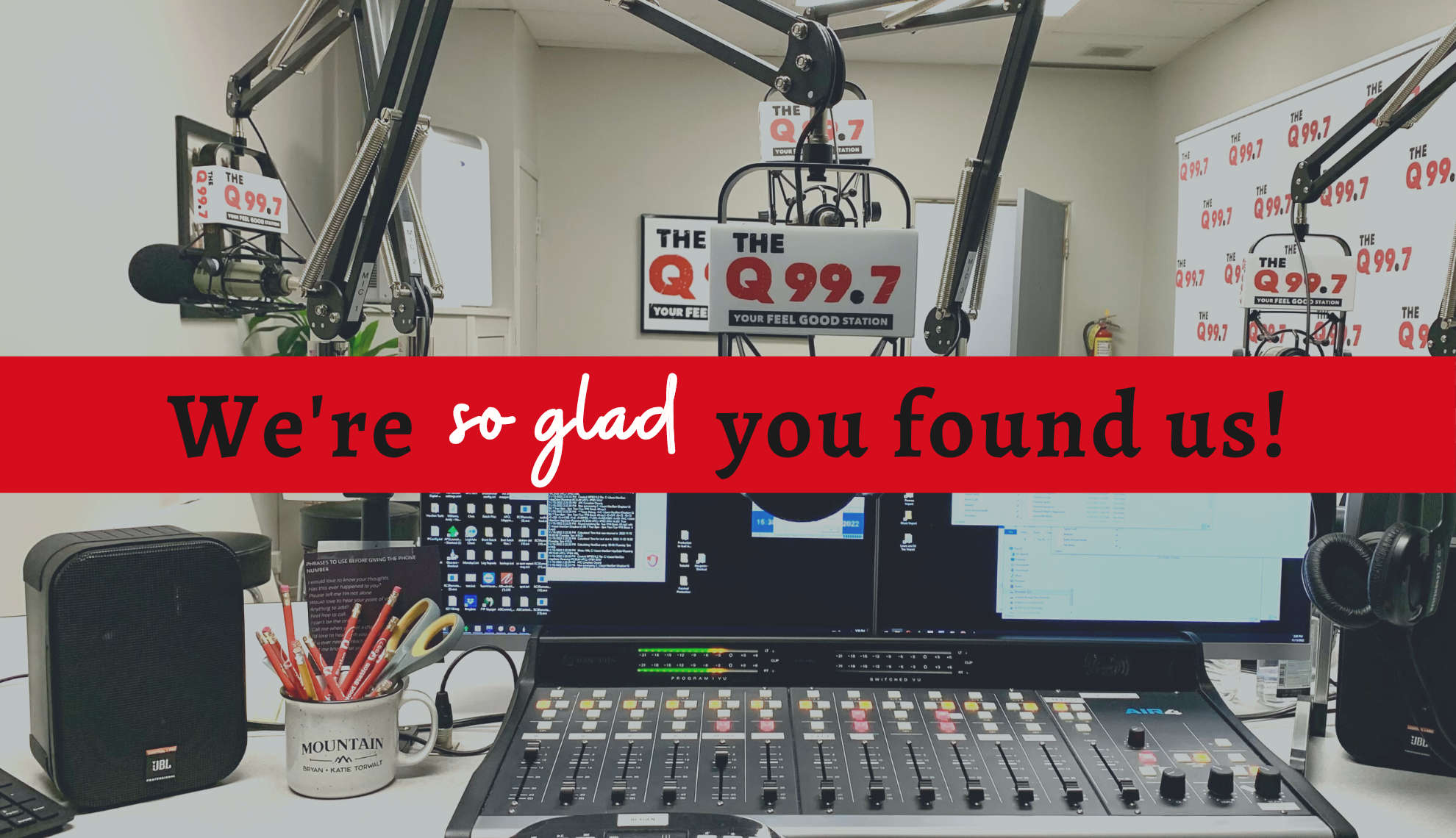 Did you recently find The Q 99.7 because of our Christmas programming?
If so, welcome to The Q 99.7 Family!!! We're so glad you're here! And, we hope you're enjoying not just the songs but the messages from our on-air personalities as well.
We'd love to send you a small Christmas gift, just as our way of saying thanks for checking us out! No strings attached... we promise! But, wait, there's more!!!
All new listener entries will be entered to win 1 of 2 grand prize giveaways!
Grand Prize #1 $1,000 Amazon shopping spree, provided by Regina Jasek Insurance in Ludlow! Congratulations to Giana Colon of Springfield who won grand prize number 1 on December 5th!
Grand Prize #2: ​​​​​​​$1,000 Amazon shopping spree, provided by Longo Carpet Cleaning & Restoration in Agawam! Winner chosen by end of day December 20th!
Just fill out the short form below and we'll send you your gift in the mail.
Just a few rules:
1) Please complete the form only if you are a recent or new listener (as in during this Christmas season).
2) Please ensure that you enter correct information so your gift will reach you in a timely manner.
3) Please keep entries to ONE per household. Multiple entries will be discarded.
Click here for general contest rules.
A special thank you to the following business partners for providing us with the gifts:
Spirit of Springfield
Cooper Gifts
Longhorn Steakhouse (West Side)
Texas Roadhouse (16 Acres)
Uno's (Boston Rd & Columbus Ave)
Antonio's
The Copperline Eatery
Cafe Christo
Richard's Grinders
Chick-fil-A (Enfield)
Chick-fil-A (Chicopee)
Circuit Coffee
Crepes Tea House
Fun City Adventure Park in Springfield
Funz Trampoline Park in Westfield
Once Upon A Child (West Springfield)
Plato's Closet (West Springfield)
EB's Restaurant
And, an extra special thank you to Regina Jasek Insurance in Ludlow & Longo Carpet Cleaning in Agawam for providing the $1000 Amazon Shopping Spree grand prizes!
Hope For Today
12-11-23

Thanks be to God for his indescribable gift! 2 Corinthians 9:15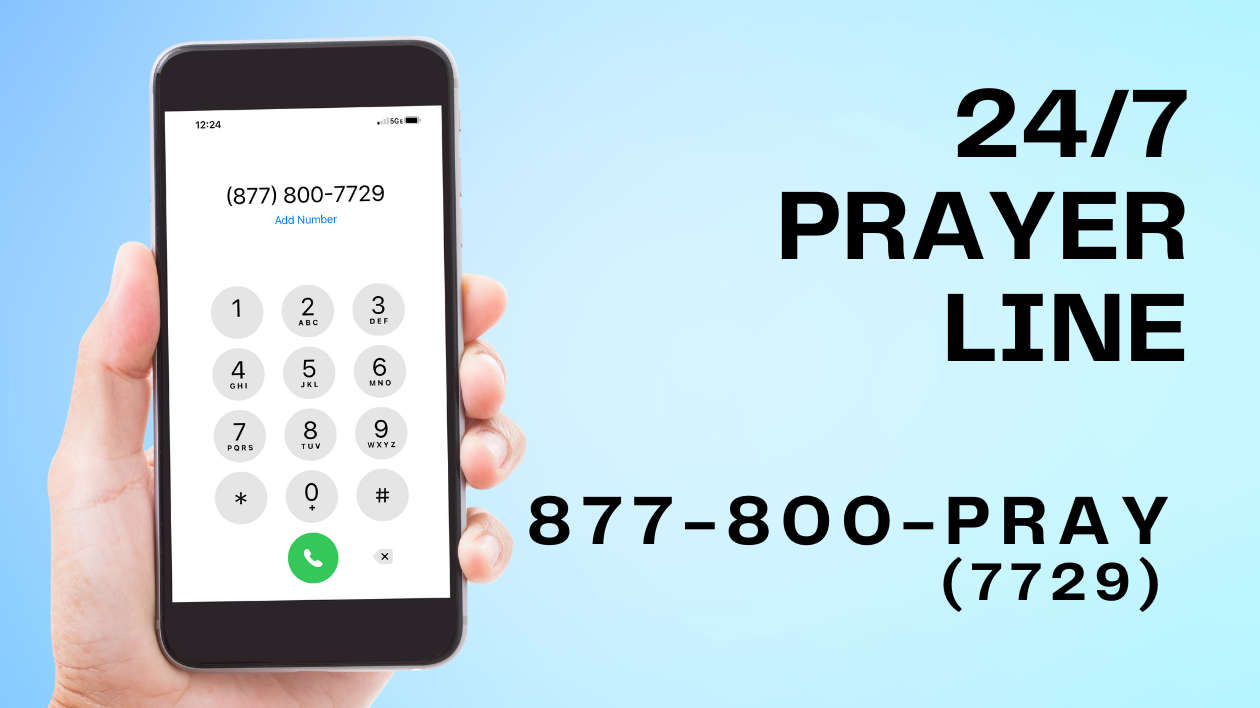 10:42am

Linus And Lucy

Vince Guaraldi

10:38am

I Heard The Bells On Christmas Day

Casting Crowns

10:35am

It's Beginning To Look Like Christmas

Bing Crosby