Welcome New Listeners!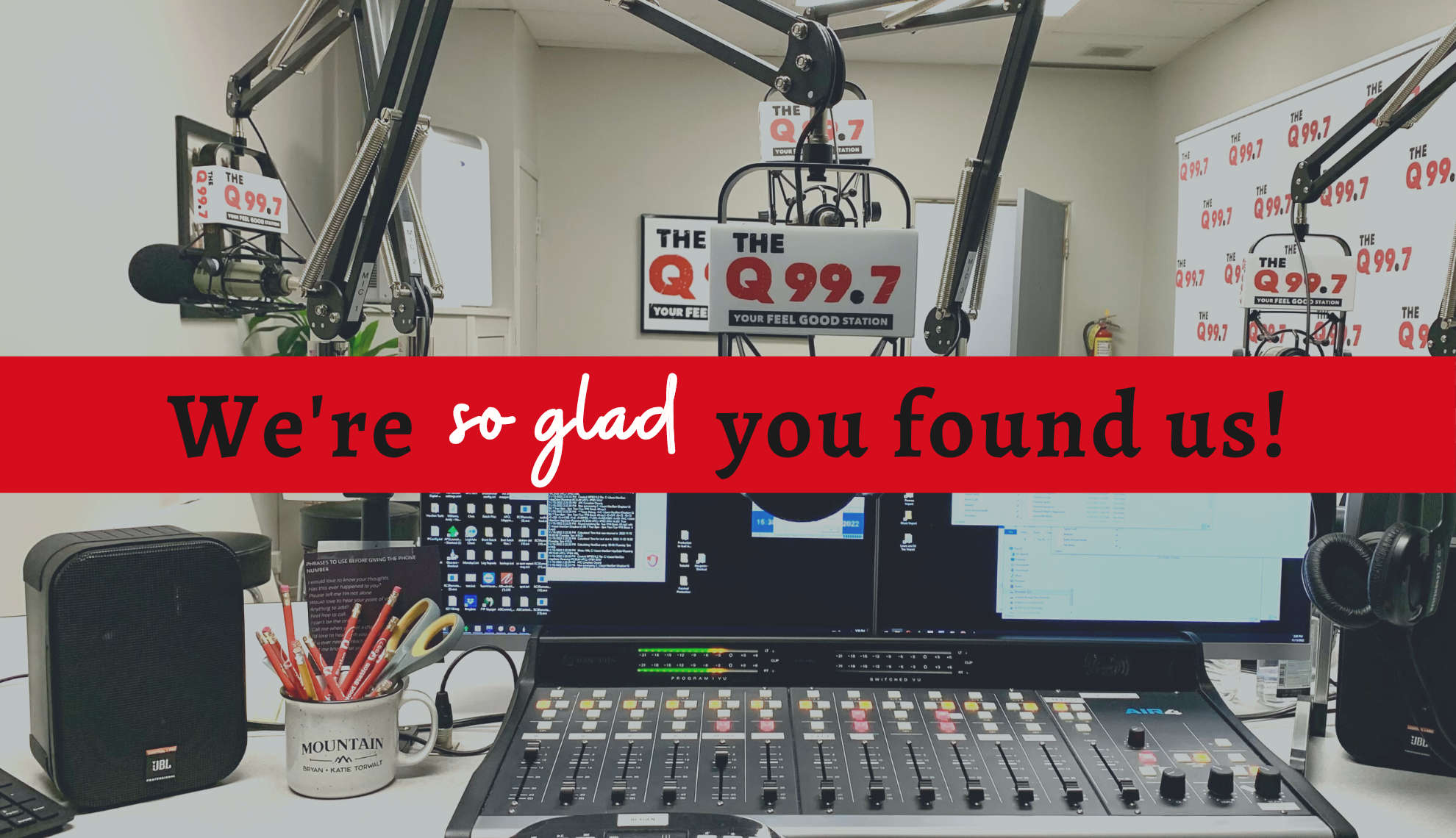 Did you recently become a new listener of The Q 99.7 because of our Christmas programming?
If that's you, welcome to The Q 99.7 Family!!! We're so glad you're listening! And, we hope you're enjoying not just the songs but the messages from our on-air hosts as well.
We'd love to send you a small Christmas gift, just as our way of saying thanks for checking us out! No strings attached... we promise! But, wait, there's more!!! All new listener entries will be entered into a final drawing for the grand prize of $500 to Hannoush Jewelers.
Go ahead and fill out the form below and we'll send you your gift in the mail.
Just a few rules:
1) Please complete the form only if you are a recent or new listener (as in during this Christmas season).
2) Please ensure that you enter correct information so your gift will reach you in a timely manner.
3) Please keep entries to ONE per household. Multiple entries will be discarded.
Click here for general contest rules.
A special thank you to the following business partners for providing us with the gifts:
Spirit of Springfield
Interskate 91 (Wilbraham)
Bounce Trampoline (Springfield)
Texas Roadhouse
Cooper Gifts
Antonio's
The Copperline Eatery
Cafe Christo
Chick-fil-A (Enfield)
Chick-fil-A (Chicopee)
Once Upon A Child (West Springfield)
Plato's Closet (West Springfield)
EB's Restaurant
And, an extra special thank you to Hannoush Jewelers for sponsoring the $500 grand prize!

Hope For Today
6-8-23

Delight yourself in the Lord, and he will give you the desires of your heart. Psalm 37:4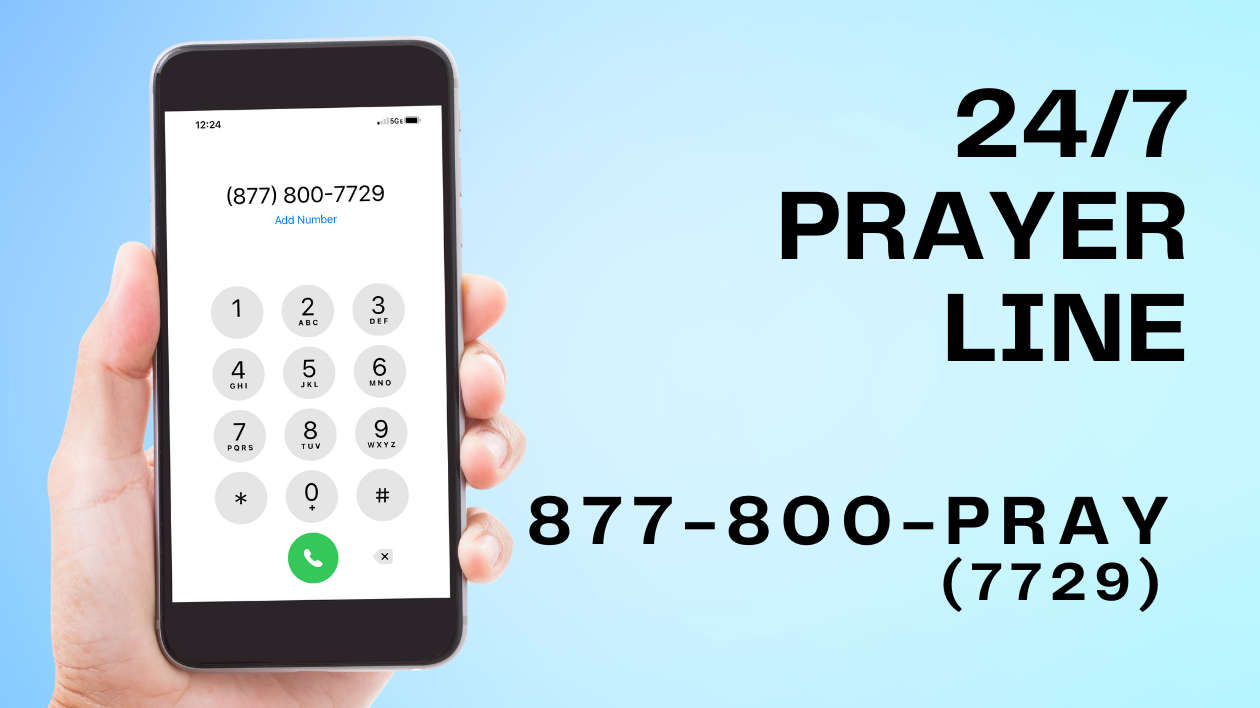 2:28pm

Authority (In The Name Of Jesus)

Stars Go Dim

2:25pm

My Jesus

Anne Wilson

2:20pm

First Things First

Consumed By Fire